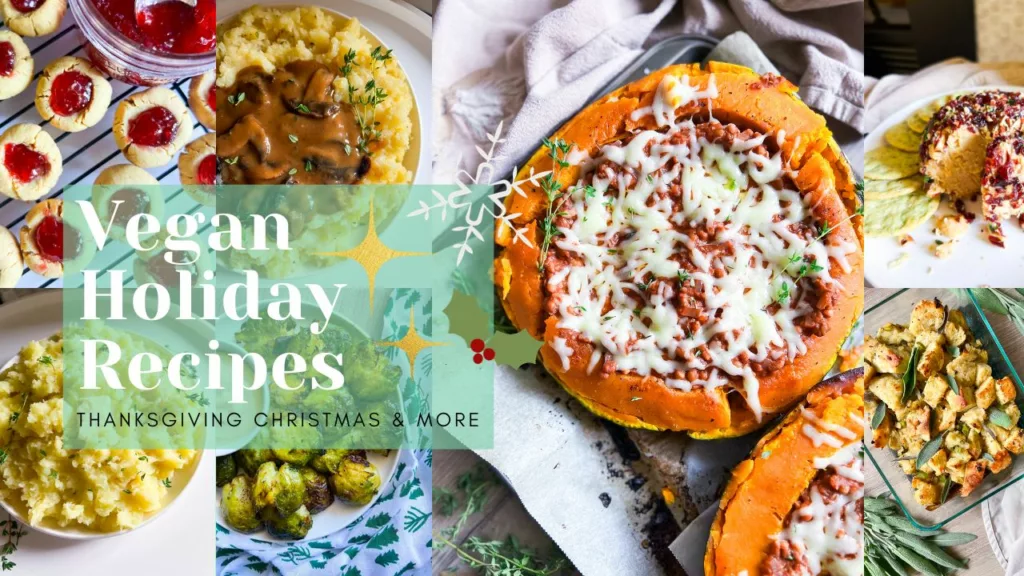 The holiday season is a time for joy, togetherness, and of course, delicious food. For vegans, it's an opportunity to showcase their culinary creativity by preparing delectable dishes that are not only scrumptious but also cruelty-free. In this article, we will explore the world of vegan holiday recipes, and how they add a unique twist to traditional holiday celebrations.
What Are Vegan Holiday Recipes?
Vegan holiday recipes are a selection of delightful dishes made entirely from plant-based ingredients. These recipes encompass a wide range of appetizers, main courses, sides, and desserts, all crafted without using any animal products. By opting for plant-based holiday recipes, you embrace a lifestyle of compassion towards animals while savoring flavors that rival their non-vegan counterparts.
Time Left To Prepare Your Plant Based Holiday Recipes
Tick-tock! The holiday season is approaching, and your time to prepare those scrumptious vegan holiday recipes is running out. Get ready to whip up delectable dishes that will delight your taste buds and impress your guests.
Vegan Christmas Recipes: A Delicious Twist on Tradition
Main Dish Vegan Holiday Recipes
When it comes to the centerpiece of your holiday feast, these vegan main courses are a true delight. From hearty squash lentil recipes to tender flavourful tofu recipes, these mains will take center stage at your festive table. They are not only delicious but also showcase the incredible variety of vegan culinary options, ensuring that everyone can enjoy a satisfying meal, vegan or not.
Lentil Holiday Main Recipes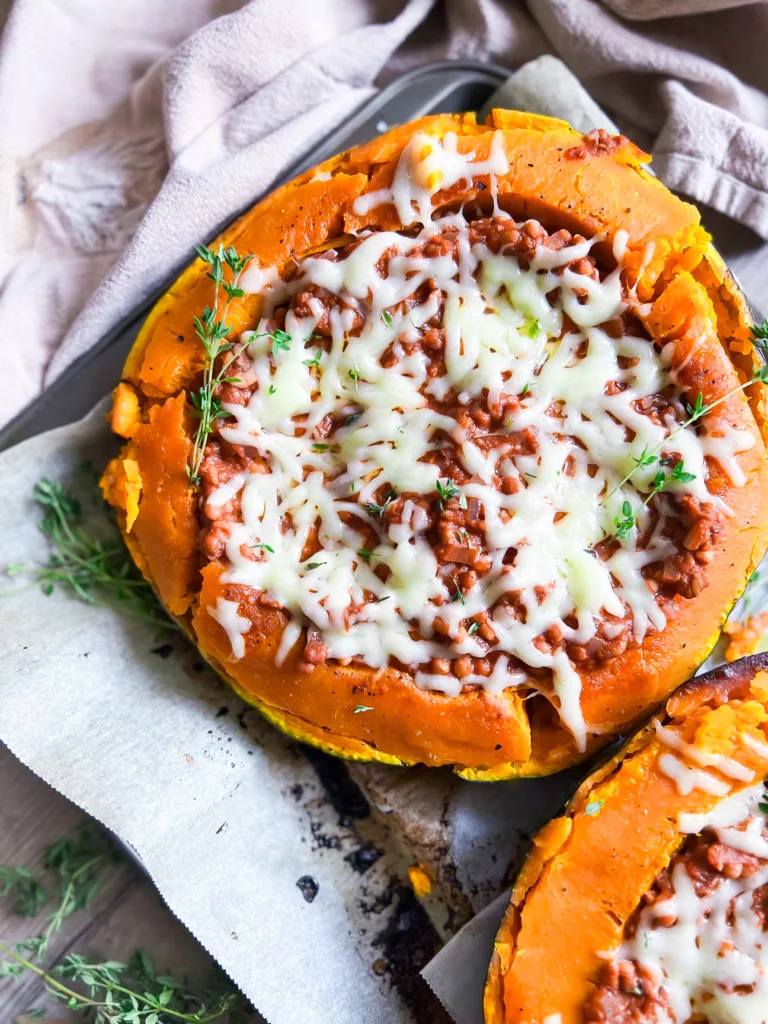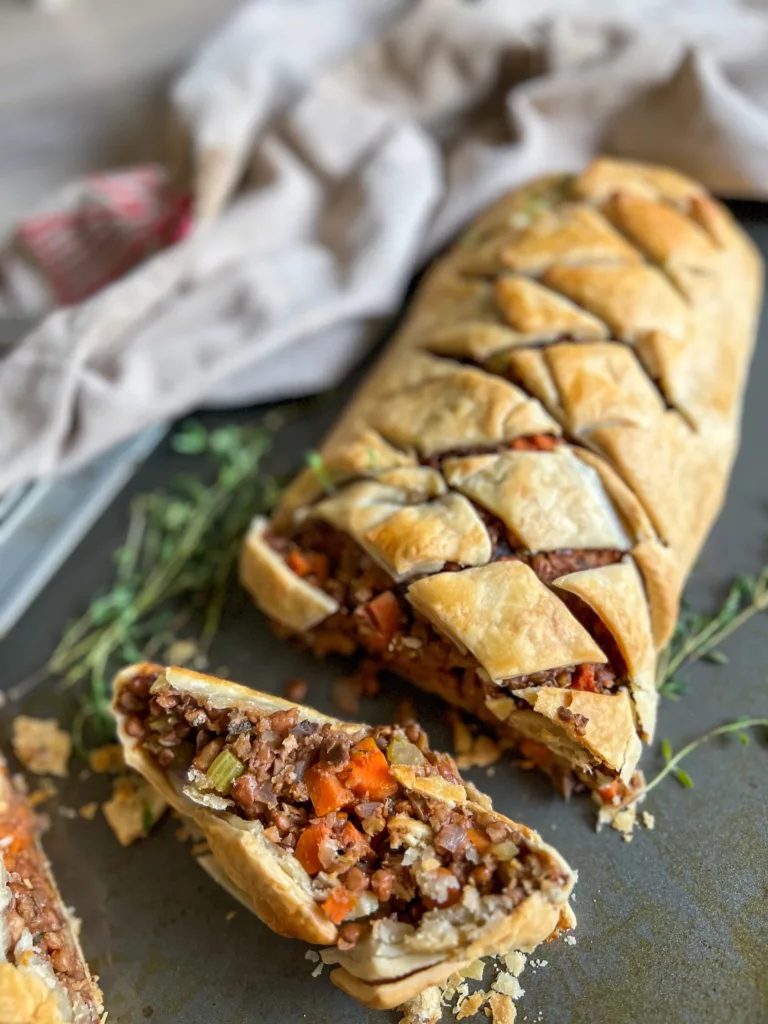 Tofu Holiday Main Recipes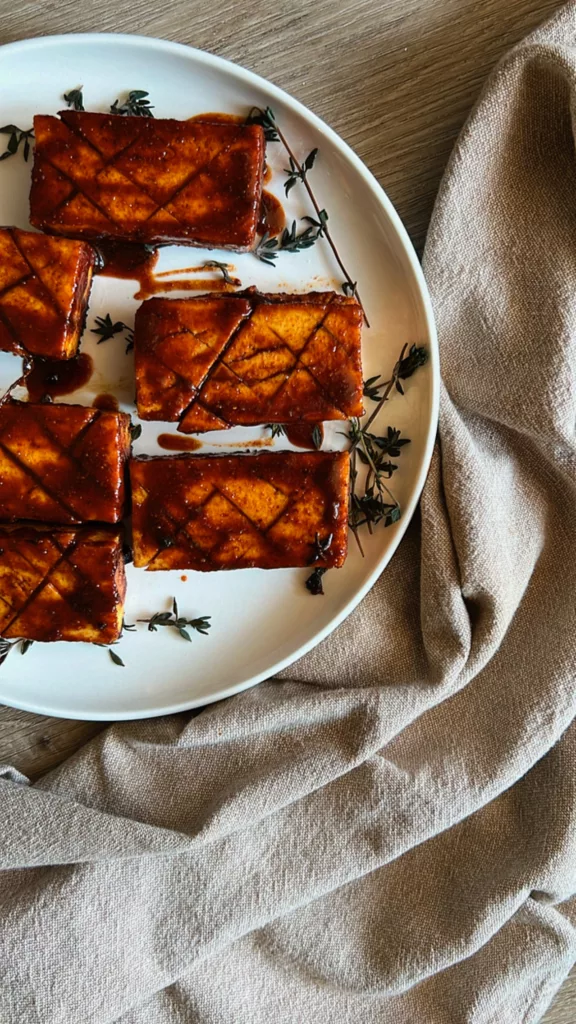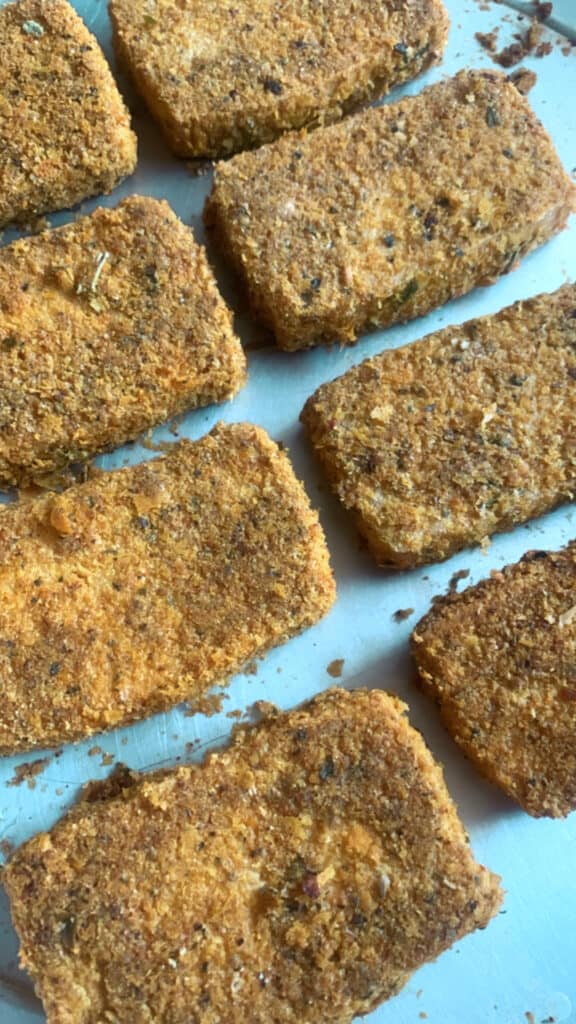 Gravy Vegan Holiday Recipes
A good gravy can elevate any holiday meal, and these vegan gravy recipes are no exception. They are rich, flavorful, and perfect for drizzling over your main dishes, mashed potatoes, and stuffing. Whether you prefer a classic mushroom gravy, a hearty red wine-infused version, or something with a unique twist. These vegan gravies will add that extra layer of taste to your holiday spread.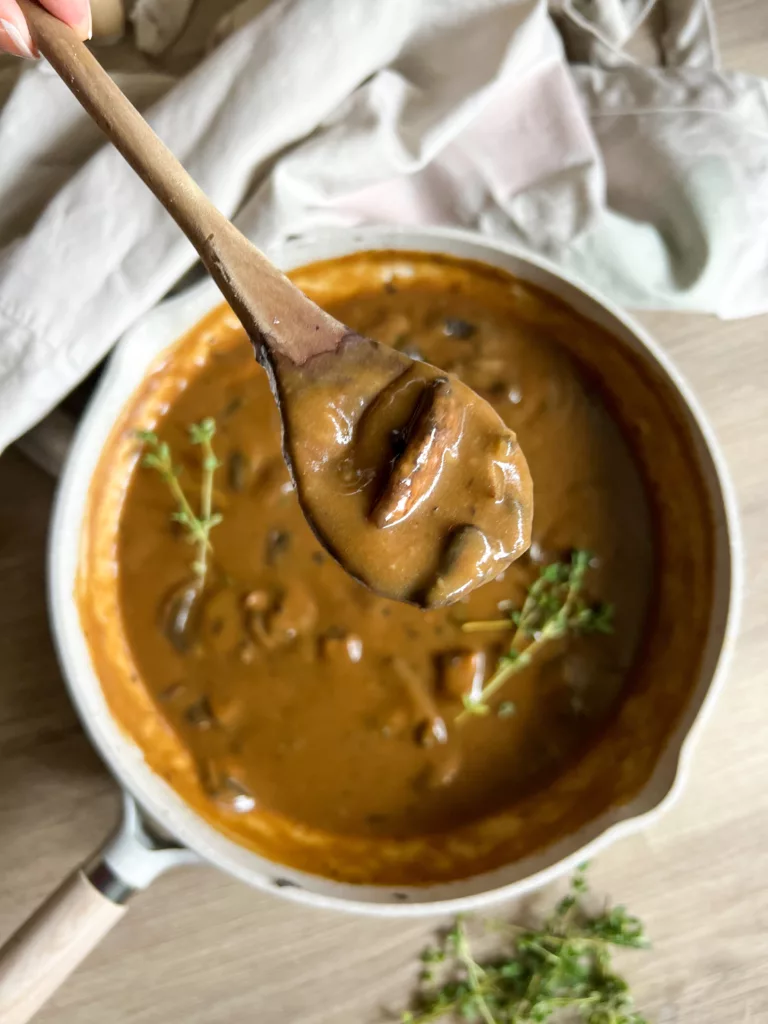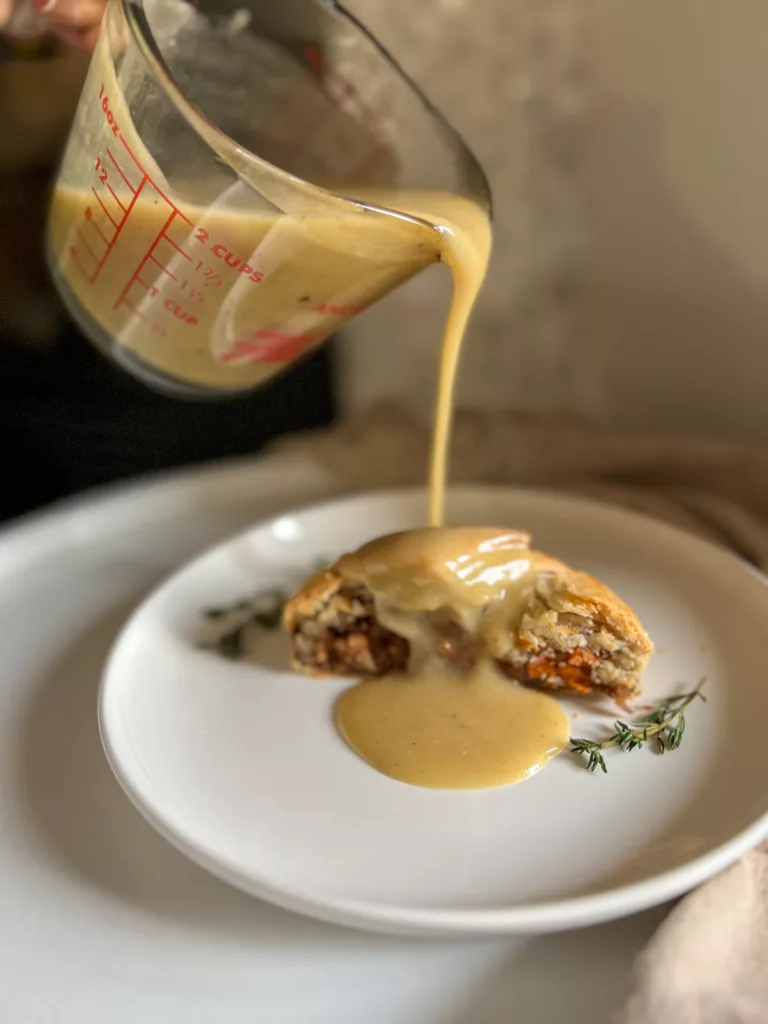 Side Dish Vegan Holiday Recipes
Complement your holiday main courses with a selection of delectable vegan side dishes. From delicious smashed Brussels sprouts to fluffy garlic mashed potatoes and aromatic stuffing. These sides are the perfect accompaniments to your festive meals. They add texture and flavor to your plate, making your holiday feasts even more memorable.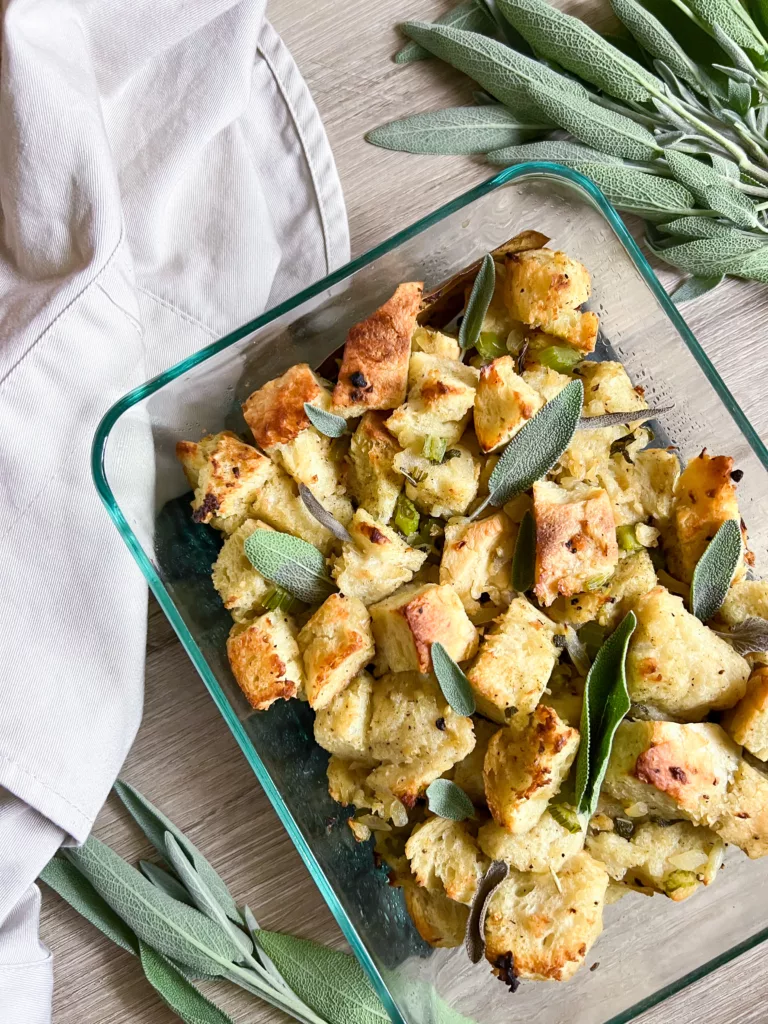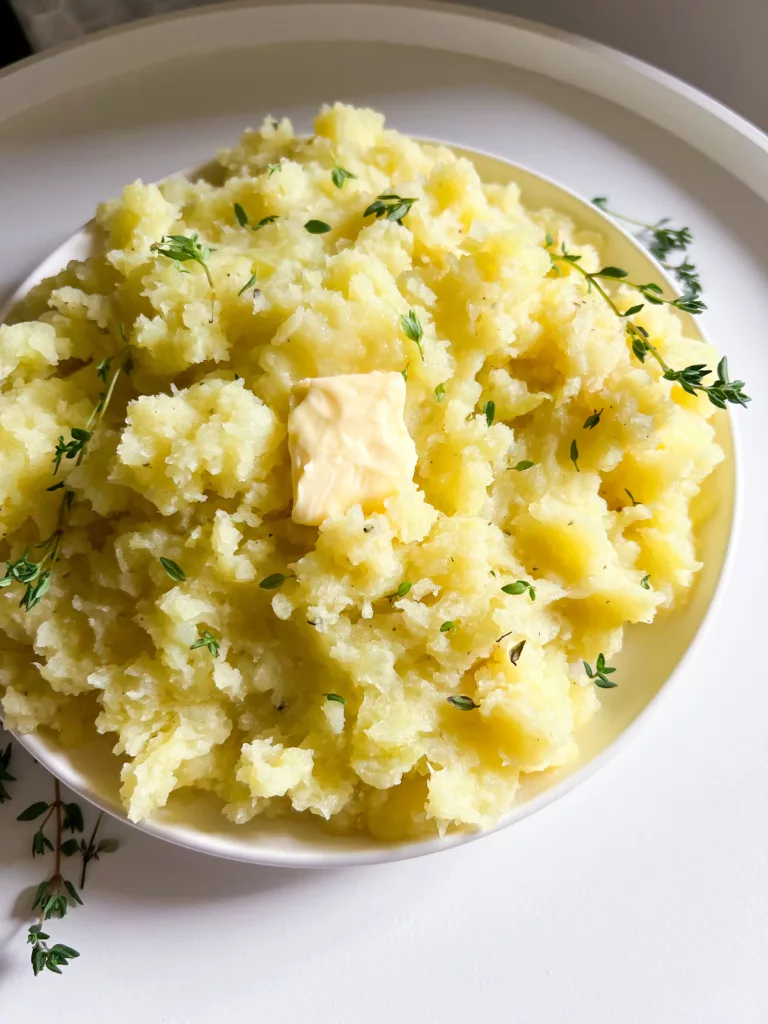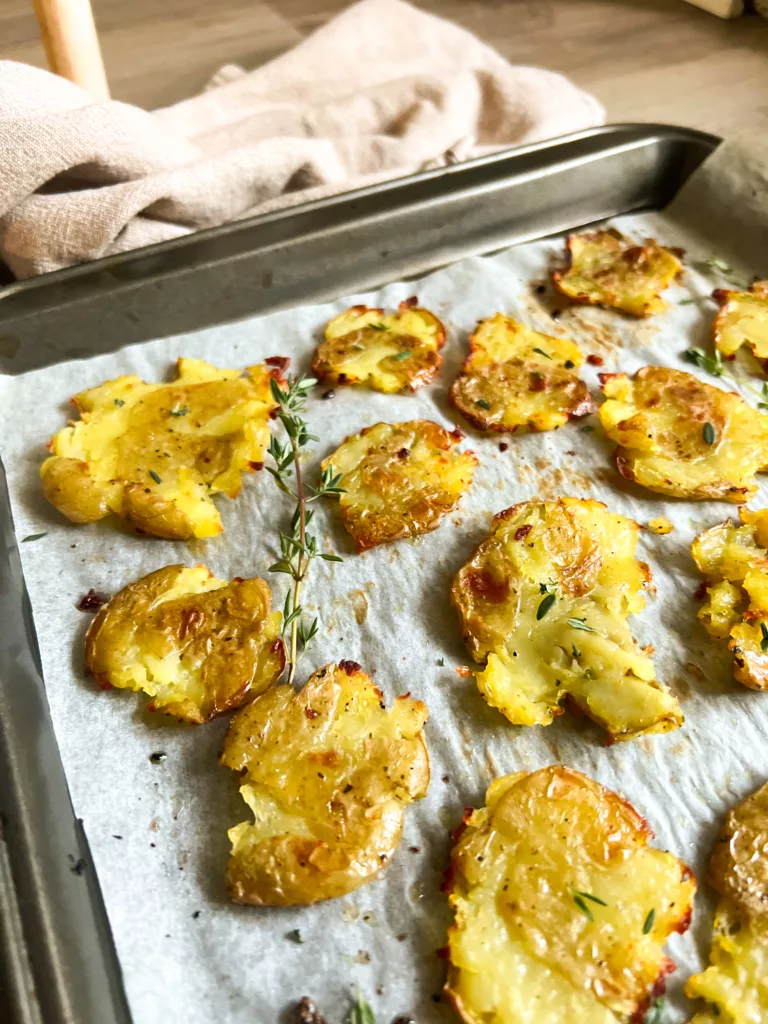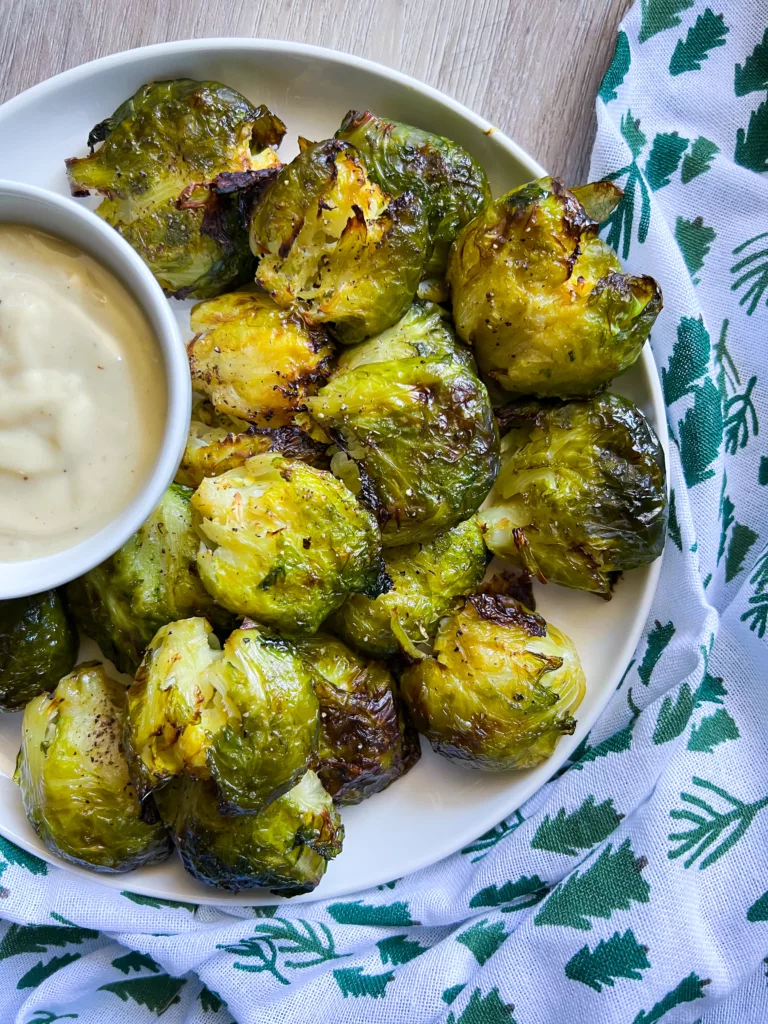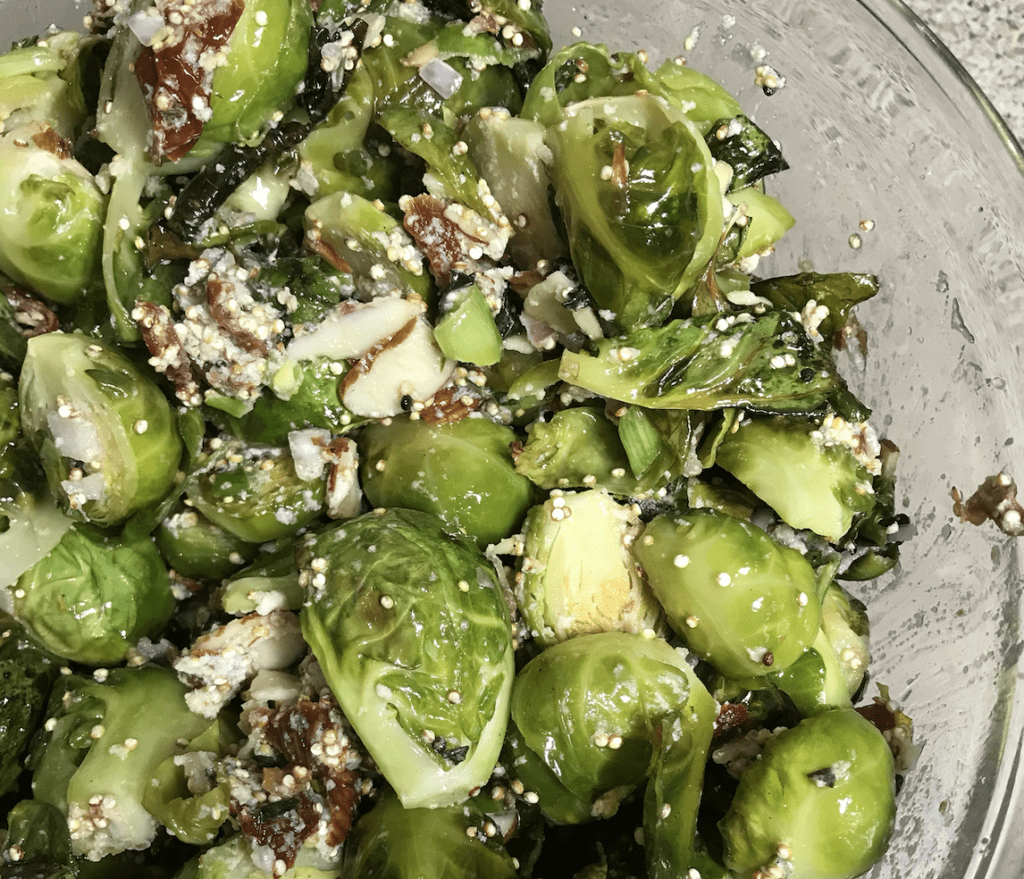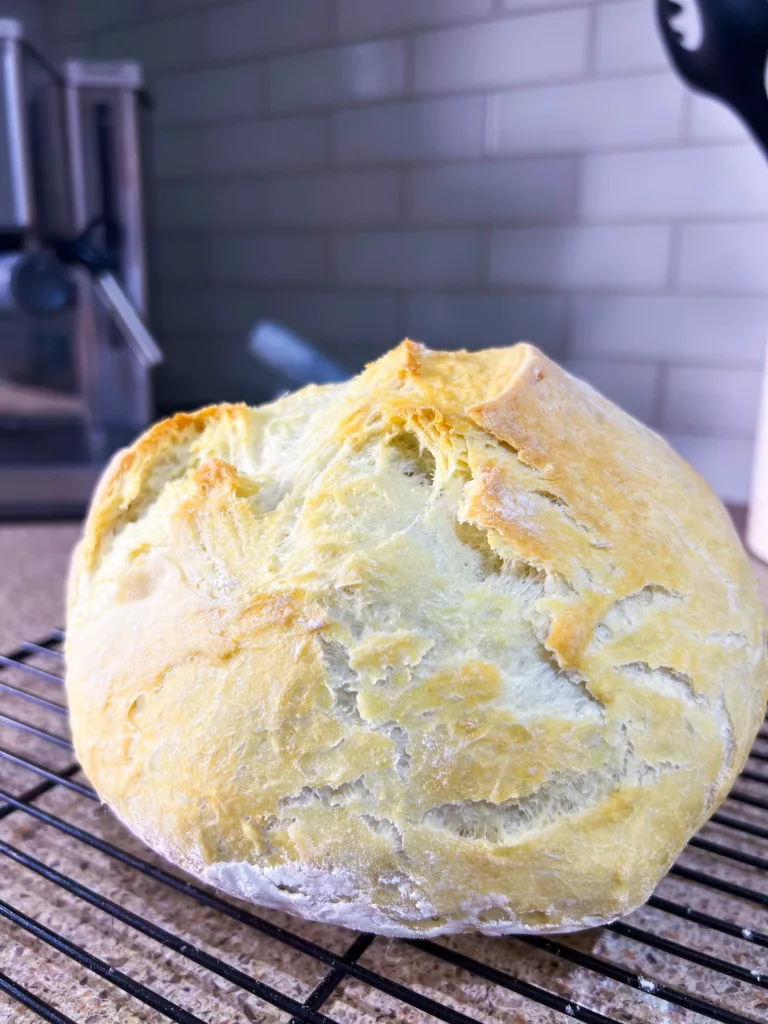 Appetizer Vegan Holiday Recipes
Start your holiday celebration on a high note with these irresistible vegan appetizers. Whether you're hosting a party or simply enjoying a cozy family gathering, these bite-sized delights are perfect for kicking off the festivities. From vegan cheese recipes and more, these appetizers are sure to please every palate at your next vegan holiday or gathering.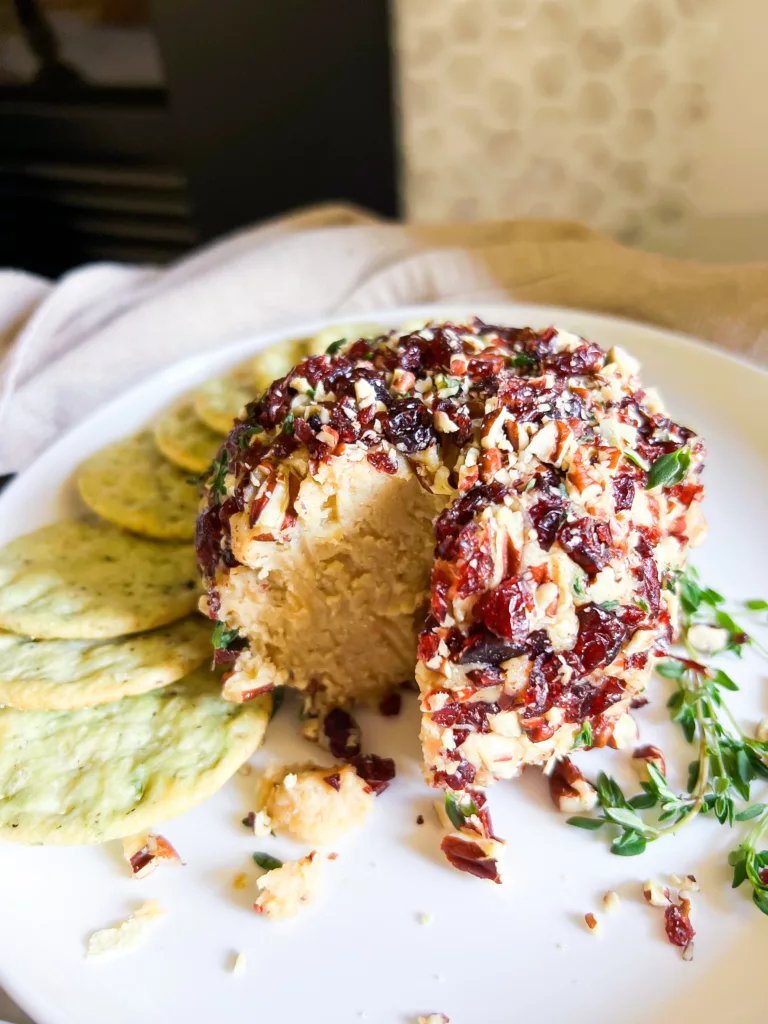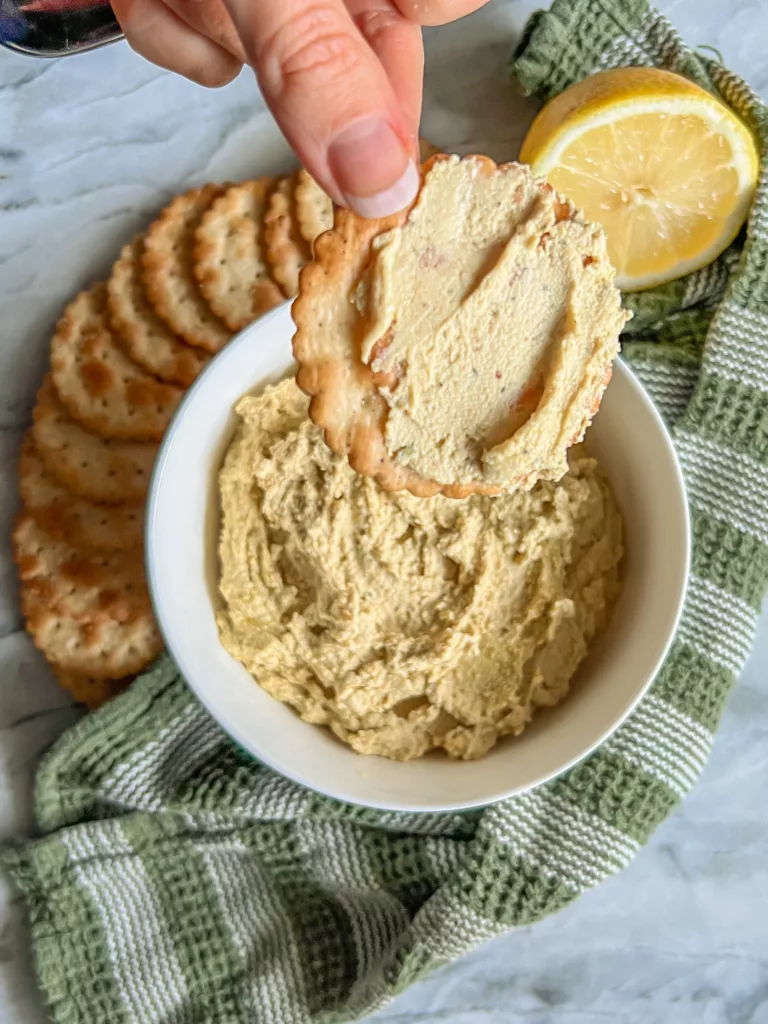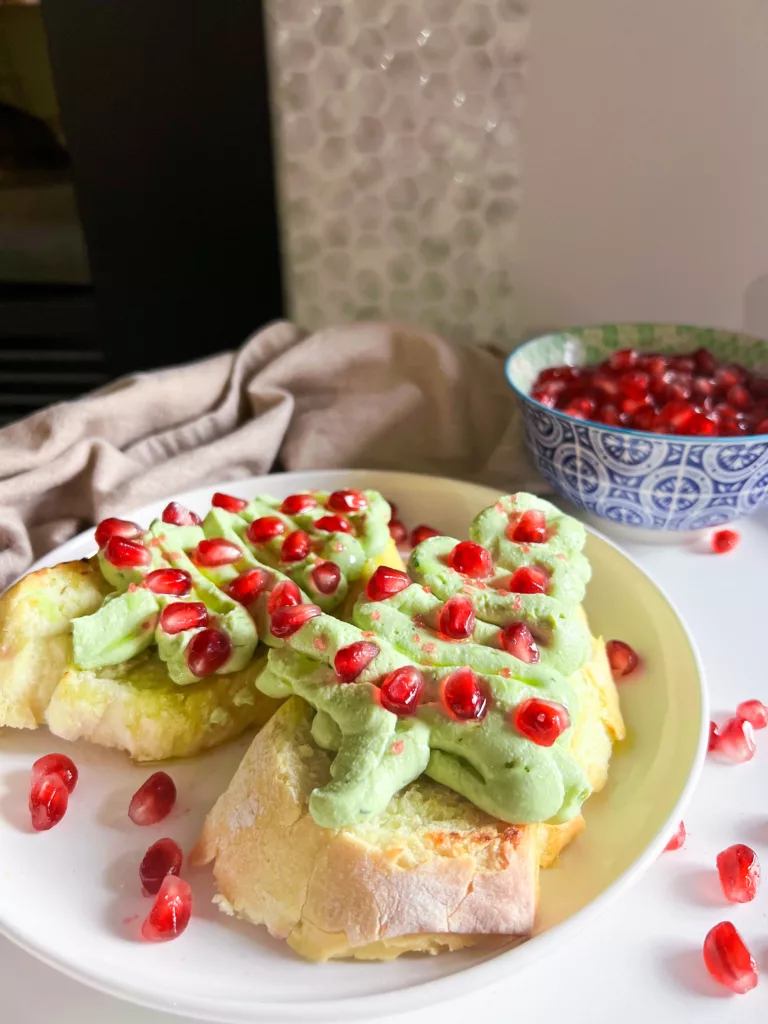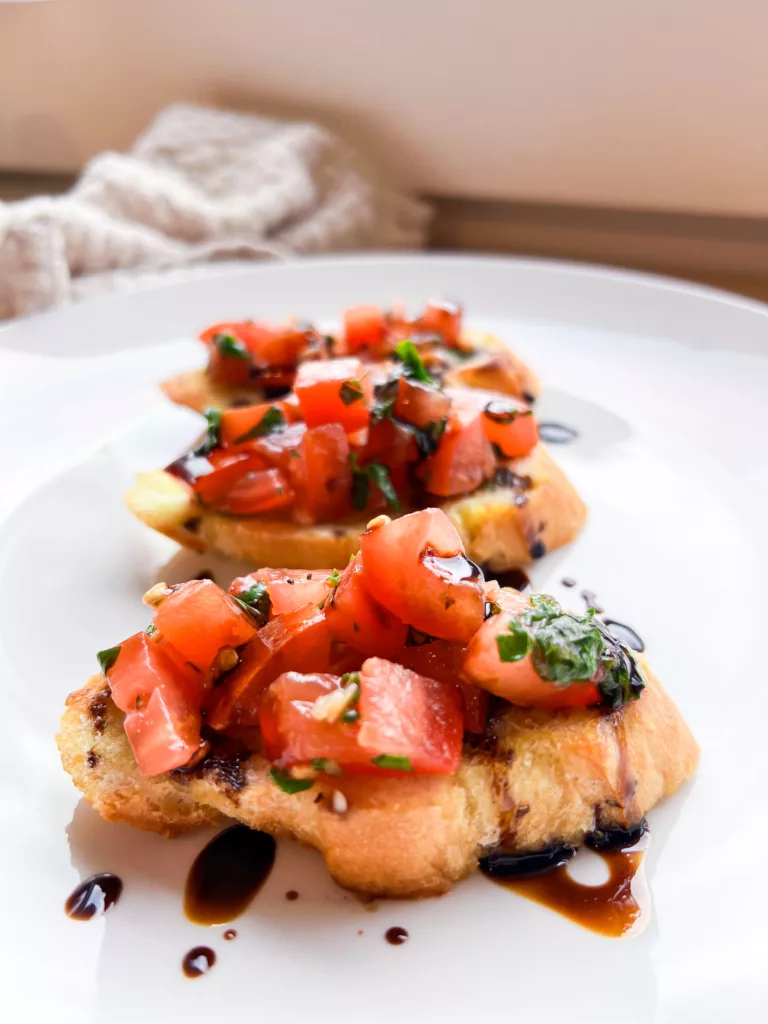 Salad Vegan Holiday Recipes
Maintain a healthy balance during the holidays with these fresh and vibrant vegan salads. These salads offer a refreshing contrast to the rich and indulgent holiday dishes. With a variety of ingredients and dressings, they bring color and vitality to your holiday table. Ensuring a well-rounded and satisfying meal.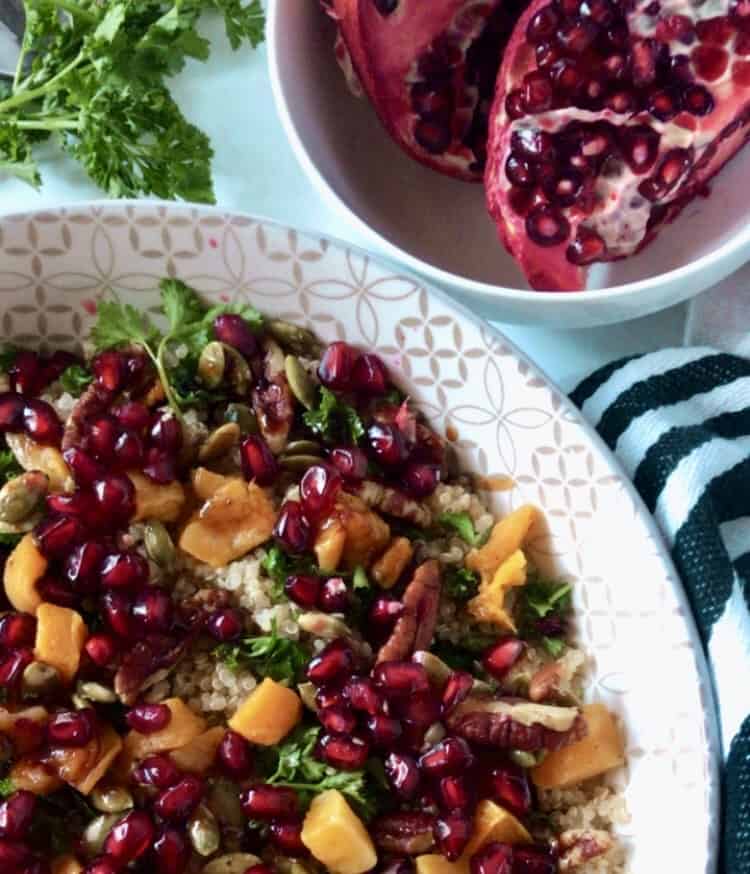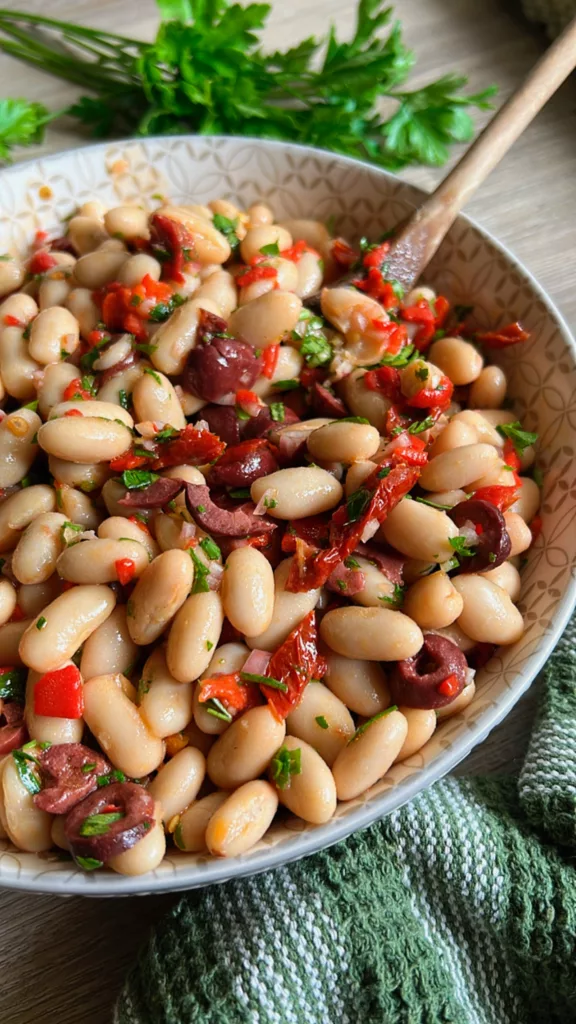 Dessert Vegan Holiday Recipes
Indulgence is a part of the holiday season, and these vegan desserts won't disappoint. From decadent vegan chocolate mousse to healthy 4 ingredient thump print cookies, these vegan sweets are the perfect way to sweeten your holiday season. You can enjoy, knowing that these treats are cruelty-free and oh-so-delicious.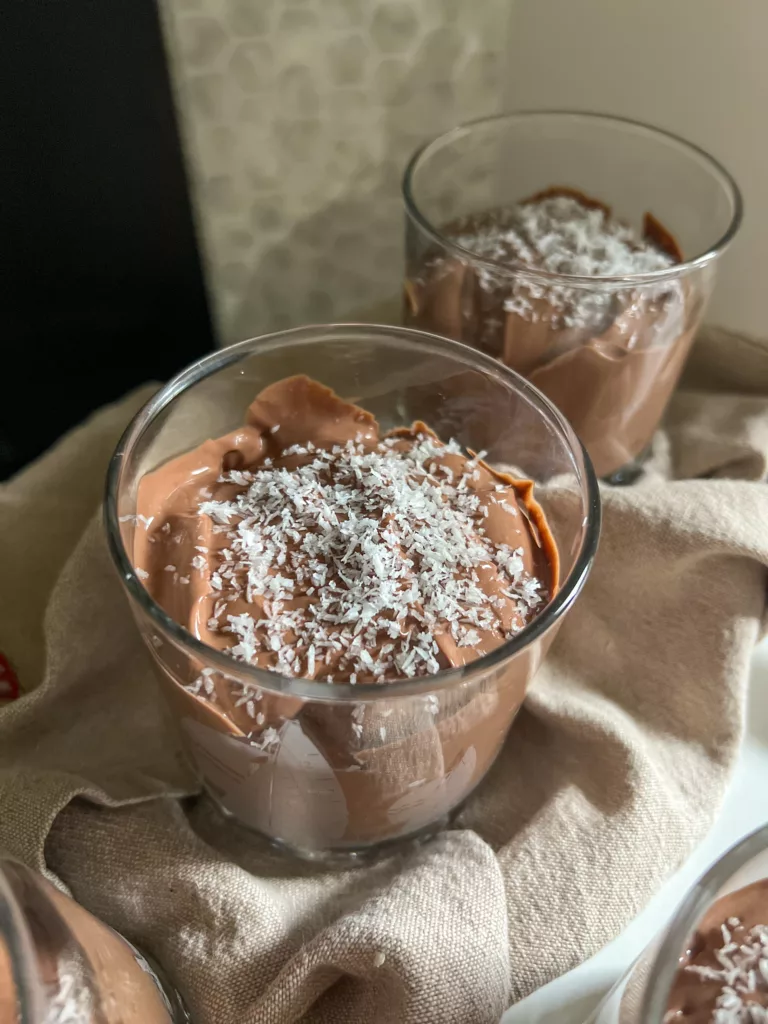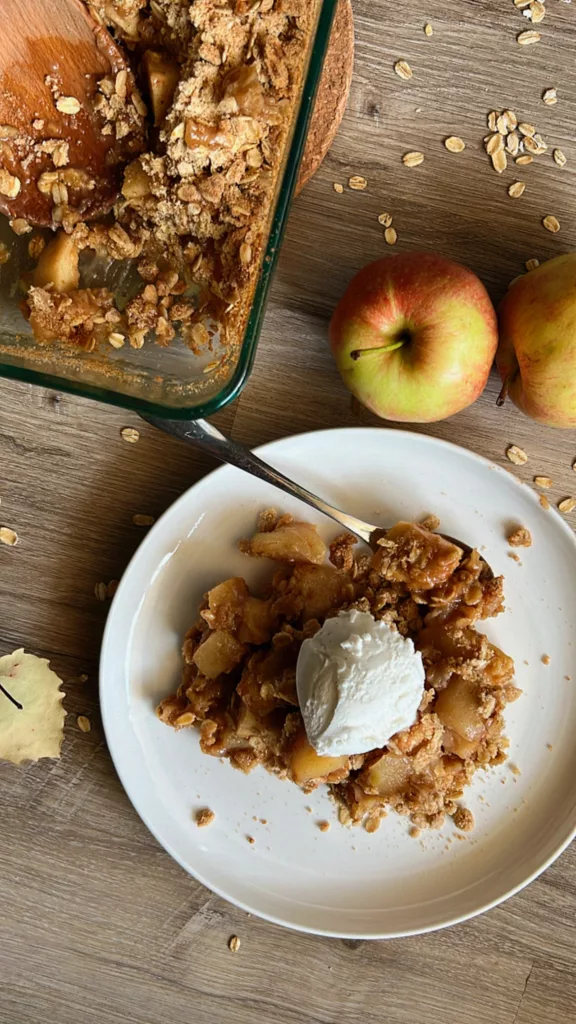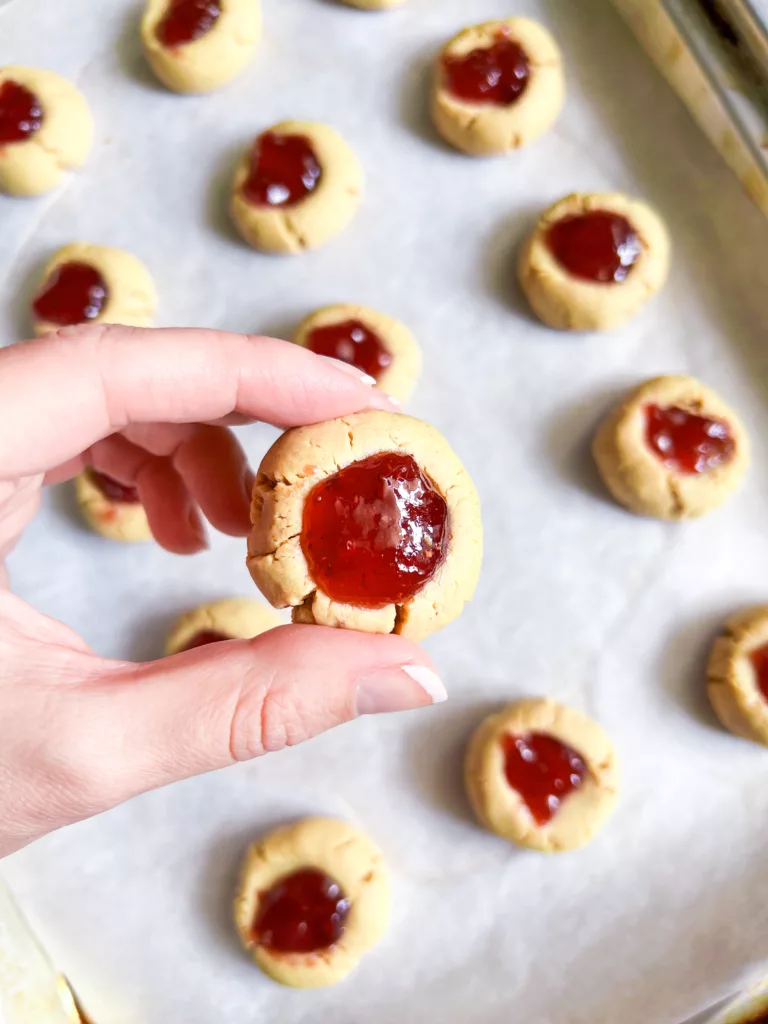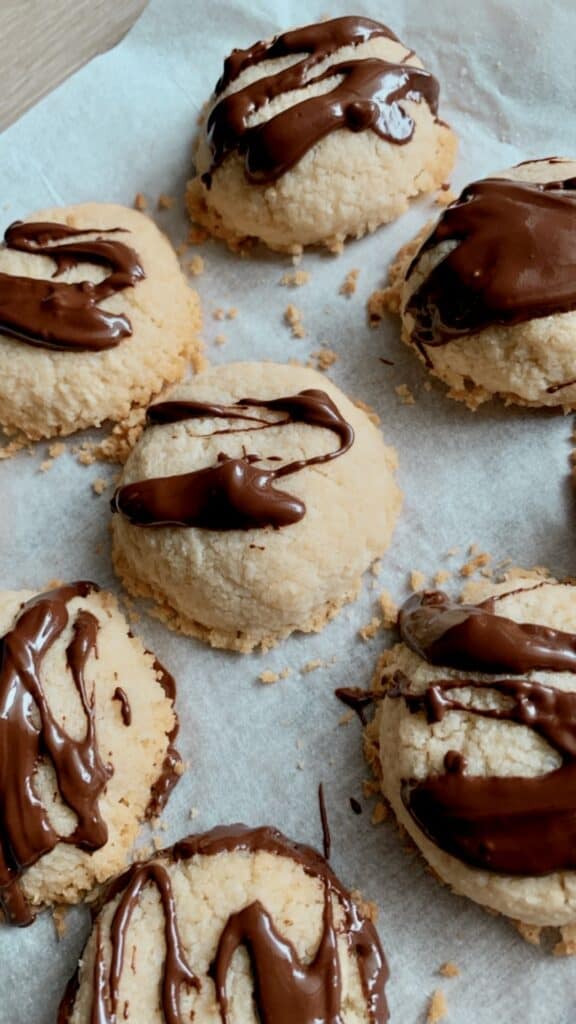 Vegan Holiday Drinks
Raise a toast to the holidays with these delightful vegan holiday drinks. Festive cocktails are perfect for celebrating the season. They will keep you and your guests in high spirits as you enjoy the festivities, whether around a cozy fireplace or at a grand holiday party.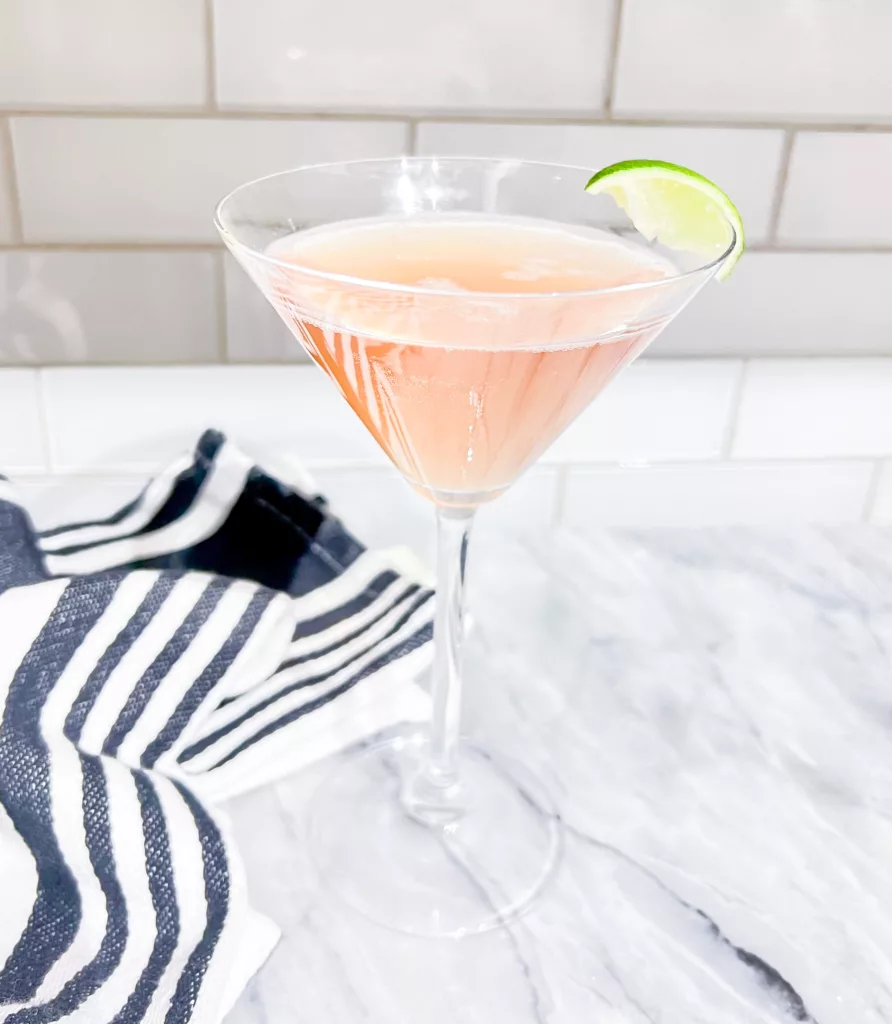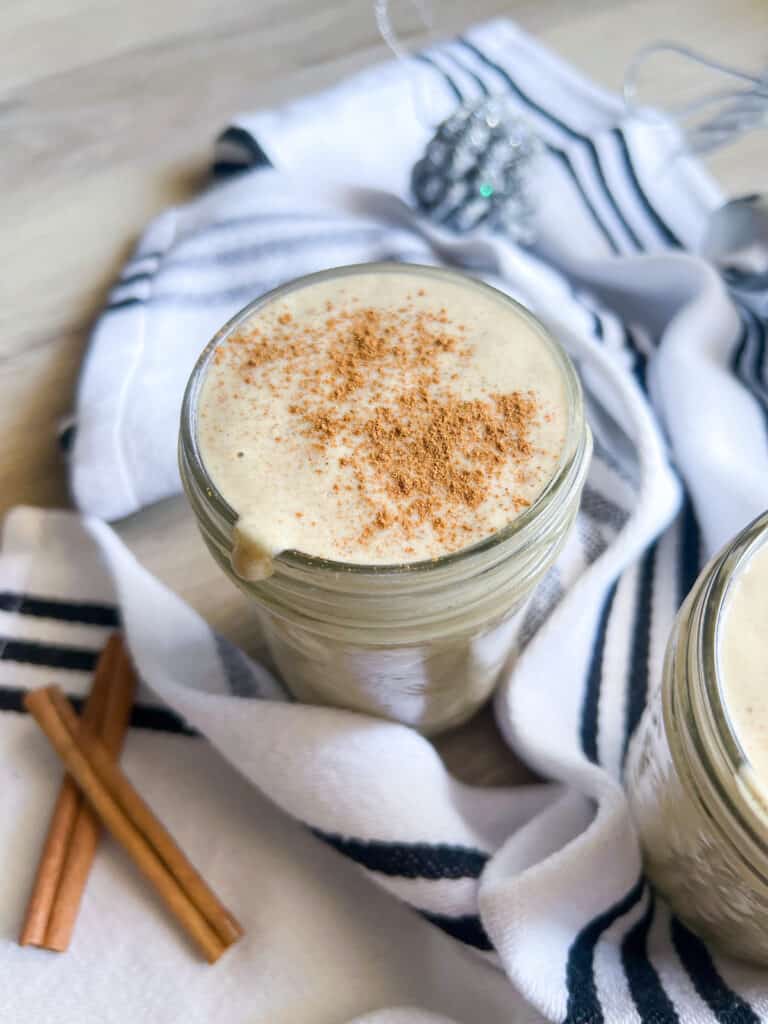 Preparing for a Vegan Holiday Feast
Planning a vegan holiday feast may seem daunting at first, but with the right recipes and a bit of preparation, it can be a breeze. Stock up on essential ingredients, gather your recipes, and consider trying out some dishes in advance.
Conclusion: Vegan Holiday Recipes
Celebrating the holidays as a vegan can be a joyful and fulfilling experience. With vegan holiday recipes, you can create memorable meals that reflect your values and cater to your taste buds. This holiday season, savor the flavors of compassion and make a difference in the world, one delicious dish at a time.