Hi there, and welcome to Essy Cooks!
My name is Esther and I'm so excited to share my passion for plant-based cooking with you.
I first became vegetarian back in 2009, and my love for plant-based cooking has never wavered. In fact, it only grew stronger over the years.
I started keeping a private Facebook album to save photos and recipes of the meals I made, so I could remember them and recreate them later on. I only shared this album with a few close friends who were curious about the dishes I cooked. But soon enough, I realized that there were so many people out there who were interested in vegan cooking and were looking for inspiration.
That's when I decided to take my passion to the next level and launch SpicyVeganFood.ca, a blog where I could share all my favorite recipes and cooking tips with the world. And now, in March of 2023, I am excited to announce that I have rebranded as Essy Cooks, bringing you even more delicious plant-based recipes than ever before!
Whether you're a lifelong vegan or just curious about the plant-based lifestyle, I hope that my blog will inspire you to get in the kitchen and start cooking. From spicy curries to creamy pastas, from hearty stews to decadent desserts, there's something for everyone here at Essy Cooks.
Thank you for joining me on this culinary journey, and I can't wait to see what delicious creations you'll whip up in your own kitchen. Let's get cooking!
Meet the mastermind behind Essy Cooks – the face behind the food and my official taste tester. 😜
At Essy Cooks, we take recipe testing seriously. We want to make sure that every dish we share with you is nothing short of amazing. That's why we test every recipe ourselves before featuring it on our vegan food blog.
Our official taste tester has high standards when it comes to flavor, texture, and overall deliciousness. If a recipe doesn't pass the taste test, you won't see it on our blog. That's a promise.
So rest assured that every recipe you find on Essy Cooks has been tried, tested, and loved by us. We hope you enjoy making and devouring these delicious vegan dishes as much as we do!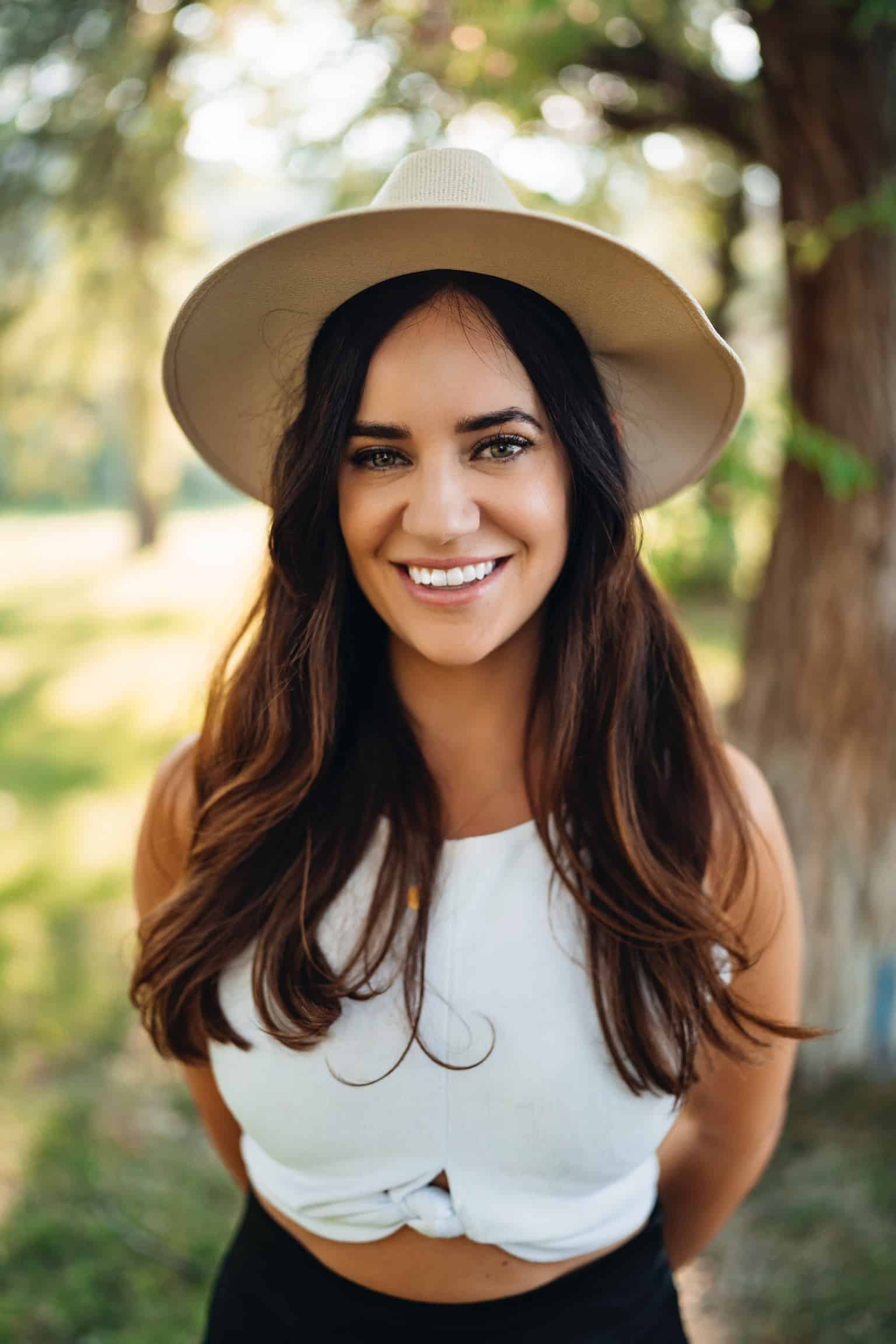 Esther
ESSY COOKS food creator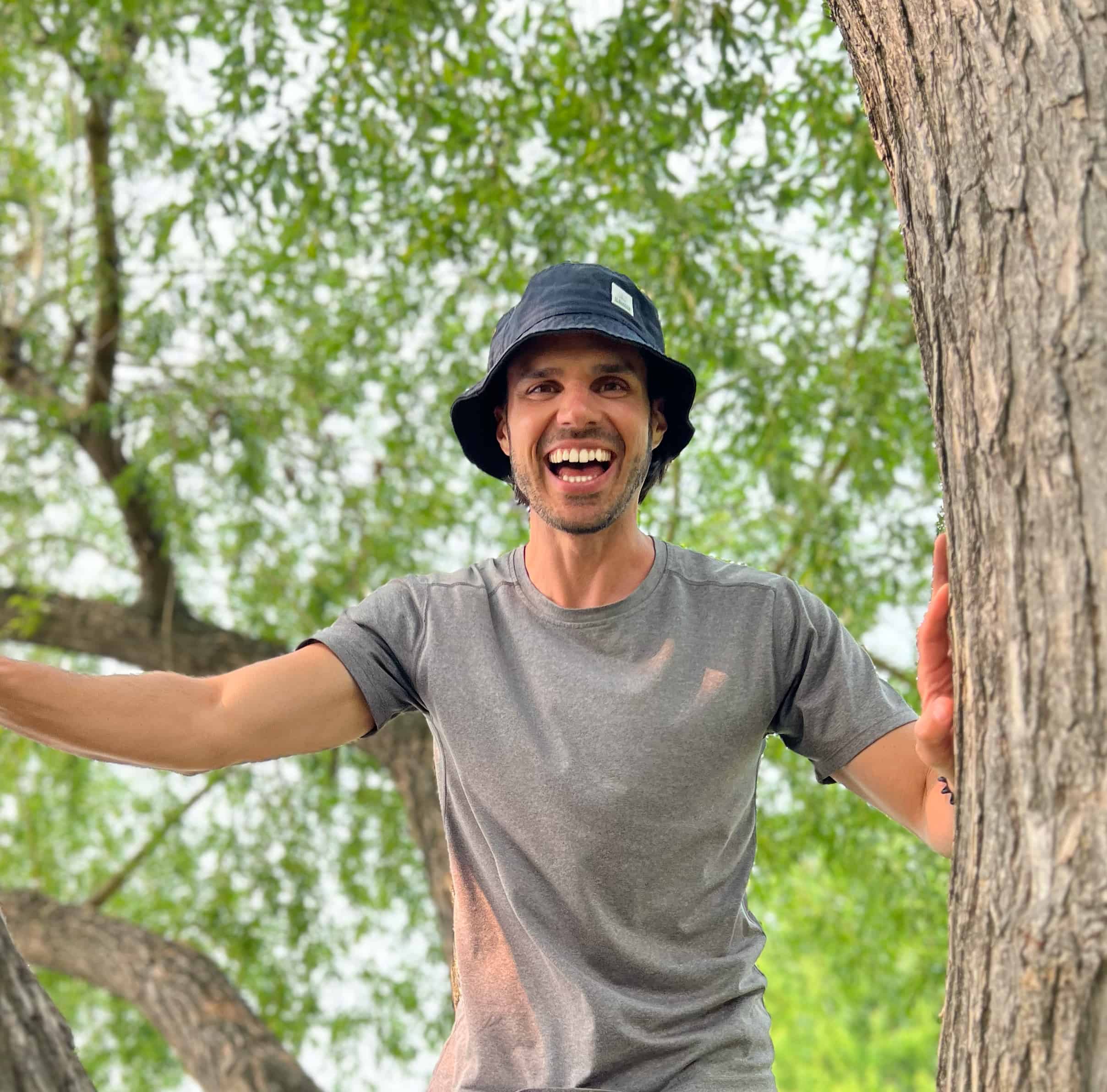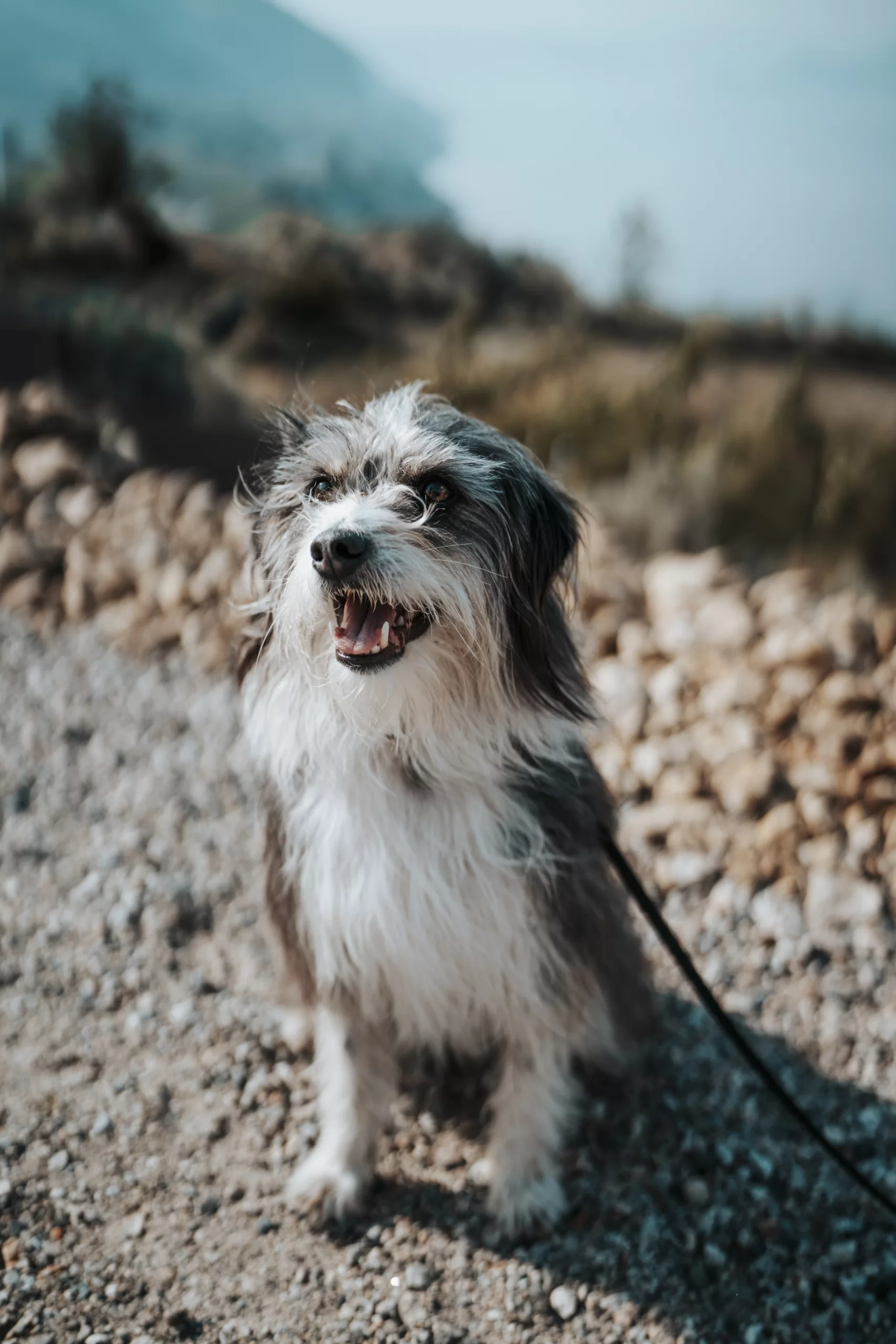 At Essy Cooks, we're passionate about creating vegan dishes that are both flavorful and nourishing. That's why we believe that spices are the key to making delicious and satisfying vegan meals. At their core, vegan dishes rely on a combination of herbs and spices to create a rich, complex taste. From the warmth of cumin and the earthiness of oregano, to the pungency of ginger and the zest of lemon, the right combination of spices can elevate a dish to new heights. Our vegan recipes are always packed with flavor, and we've got a wide range of options to choose from.
Additionally, while some vegan recipes may include chili peppers or other heat-producing spices, it's important to remember that spice and heat are not the same thing. Spicy dishes can be flavorful without being overly hot, and flavorful dishes can be enjoyed without the added heat. So don't be afraid to experiment with different herbs and spices to find the perfect combination for your taste. And also don't be limited by the thought that vegan dishes are all about the heat.
Looking for high-protein vegan dishes? We've got you covered. Or maybe you're in need of some gluten-free vegan meal ideas? We've got those too. Whether you're a seasoned vegan or just starting out on your plant-based journey, we've got plenty of vegan food ideas for you to explore.
One common question we receive is how to incorporate enough protein into a vegan diet. That's why we always strive to create recipes that offer a great mix of nutrition and flavor. Our goal is to provide you with recipes that not only taste amazing, but also make you feel great.
And if there's a recipe you'd like to see veganized, let us know! We're always looking for new inspiration and ideas. We hope that the Essy Cooks blog becomes one of your go-to sources for delicious and nutritious vegan recipes.