Welcome to Essy Cooks, your go-to destination for all things flavorful and plant-based. Here, we strive to provide you with a diverse array of vegan recipes that will tantalize your taste buds and leave you wanting more. Our goal is to show that vegan food is not only healthy but also packed with delicious flavors.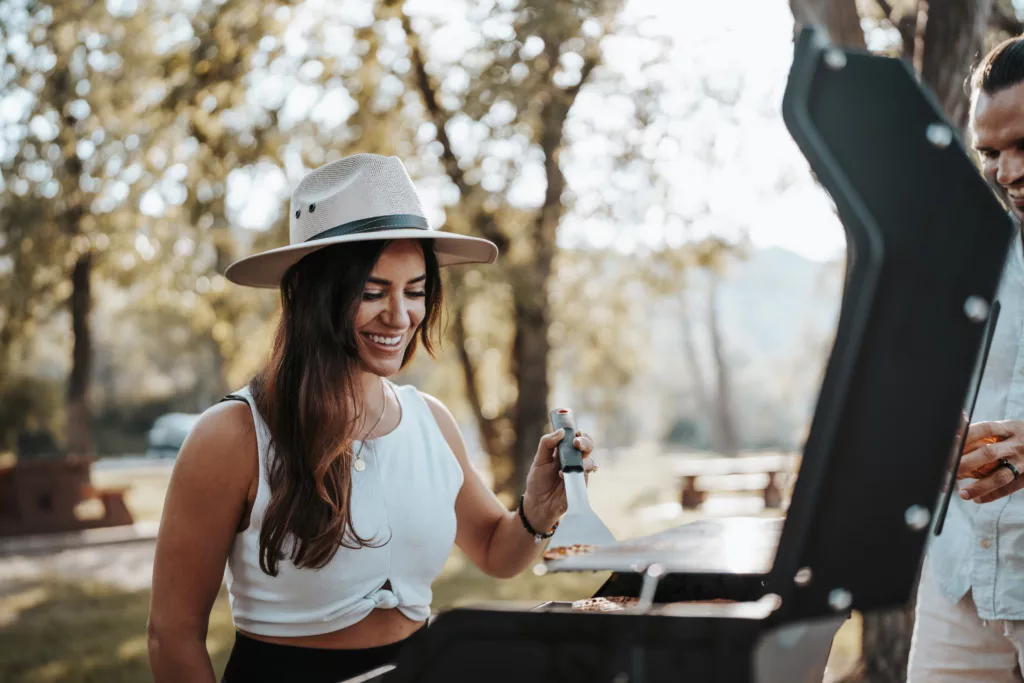 If you have any feedback, questions, or recipe suggestions, we'd love to hear from you! You can reach us below in the contact form. Let's work together to create a vegan culinary journey, and let your taste buds be the guide. From spicy dips to savory entrees, and even sweet vegan treats, we're here to show you just how exciting and delicious vegan food can be. So don't hesitate, let's get in touch, and let's spice up your vegan kitchen together!
Contact Essy Cooks
Let us know what vegan recipes or plant based meals you would like to see created! Or let us know your favorite vegan recipes we have featured. We love to hear from you.