Delicious Vegan Recipes, Plant-Based Inspiration
Get inspired to cook with plants with Essy Cooks' mouthwatering recipes.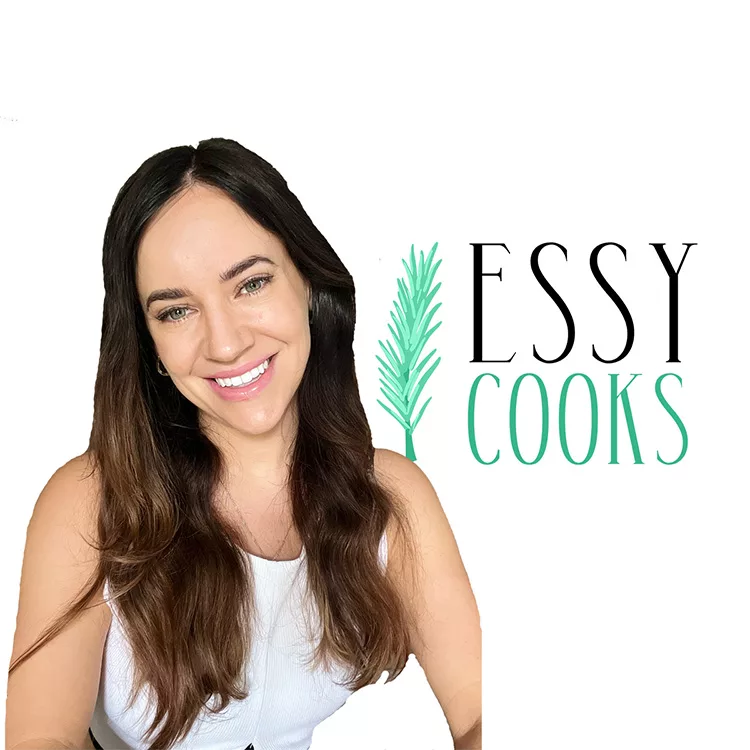 CIAO, I'm Esther the creator of ESSY COOKS, I'm excited to show you how to MAKE VEGAN FOOD THAT ACTUALLY TASTES GOOD!
Here at Essy Cooks, you will find all my favorite plant-based creations and vegan food recipes. Let me know if there are any other recipes that you would like to see veganized!
ABOUT ME
veganize / to make food suitable for vegans
Search all Essy Cooks Recipes by prep & cook time that is less than 15 minutes and 30 minutes. These recipes are great for the weekday or when you are just tight on time and still want something vegan, delicious, and quick!
FOLLOW ESSY COOKS ON YOUTUBE - FEATURED RECIPE

Vegan Lifestyle blog posts
15 Minute Vegan Recipes (36) 30 Minute Vegan Recipes (63) Air Fryer Vegan Recipes (6) Chickpea Vegan Recipes (15) Gluten Free Vegan Recipes (66) Gourmet Vegan Recipes (10) Healthy Vegan Recipes (81) Lentil Vegan Recipes (3) One Dish Vegan Recipes (17) One Pan Vegan Recipes (2) Quick & Easy Vegan Recipes (60) Spicy Vegan Recipes (5) Tofu Vegan Recipes (17) Vegan Comfort Food Recipes (22) Vegan Meal Prep (4) Vegan Pasta Dishes (9)