Vegan Food Blog
Welcome to the Essy Cooks Vegan and Vegetarian Food blog, where we're dishing up a feast of delicious plant-based recipes that will tantalize your taste buds! We're here to show you that vegan cooking is more than just salads and steamed vegetables. It's a culinary adventure, where each dish is an opportunity to explore new flavors and ingredients.
At our vegan food blog, we believe that cooking is like painting a canvas, every ingredient is a brushstroke that brings a dish to life. Our recipes are masterpieces, crafted to perfection with a balance of taste, texture, and nutrition. Whether you're a vegan connoisseur or a vegan novice, our recipes are sure to satisfy your appetite.
At the Essy Cooks blog, we're all about bringing you delicious, easy-to-follow vegan recipes that are full of flavor and nutrition. Whether you're a vegan looking for new meal ideas or someone who is just trying to incorporate more plant-based meals into your diet, we've got you covered.
But that's not all! We also love to share tips and tricks for living a vegan lifestyle, from finding vegan-friendly products to navigating social situations as a vegan. We believe that living a vegan lifestyle should be accessible and enjoyable for everyone, and we're here to help make that happen.
So, come join us in the kitchen and let's cook up a storm together! Follow our blog for regular updates and be sure to let us know what you'd like to see more of. We can't wait to hear from you and to share more of our culinary creations with you!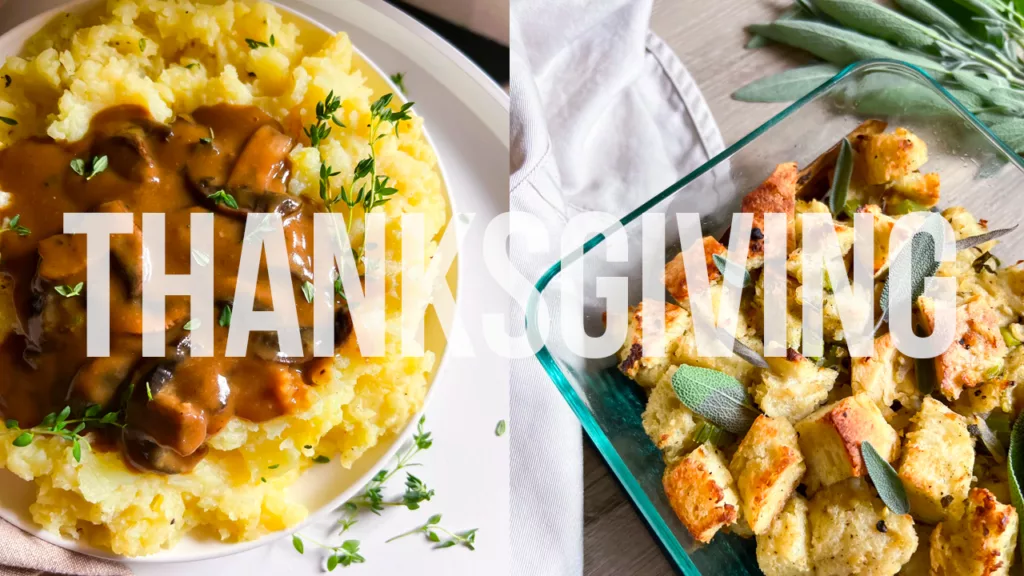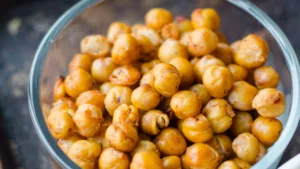 Chickpeas, also known as garbanzo beans, are a culinary treasure that has been delighting taste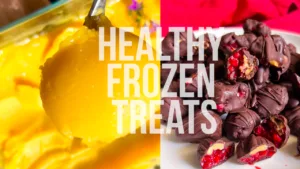 Discover the ultimate summer indulgence with a delectable assortment of healthy frozen desserts! These delightful
---
And with that, our journey in the kitchen comes to an end. But, just like a chef saving the best for last, we hope you've saved some room for more delicious plant-based recipes. We've been stirring up a storm of vegan delights on our blog, and we hope you've enjoyed every bite.
We believe that cooking is an art, and every recipe is a masterpiece waiting to be discovered. We've been serving up a smorgasbord of vegan dishes, each one more flavorful than the last. We hope you've been inspired to try new ingredients and techniques in your own kitchen.
Remember, cooking is not just about following a recipe, it's about experimenting and finding your own unique flavors. So, don't be afraid to add your own special ingredient to our recipes and make them your own.
As always, we're here to support you in your vegan culinary journey. So, join us again in the kitchen, and let's cook up something amazing together!
Thank you for reading the Essy Cooks blog! We hope you've found our recipes, tips, and resources helpful and inspiring. If you have any questions or feedback, we'd love to hear from you. Don't forget to follow us for regular updates and check back often for new content. Happy vegan cooking!