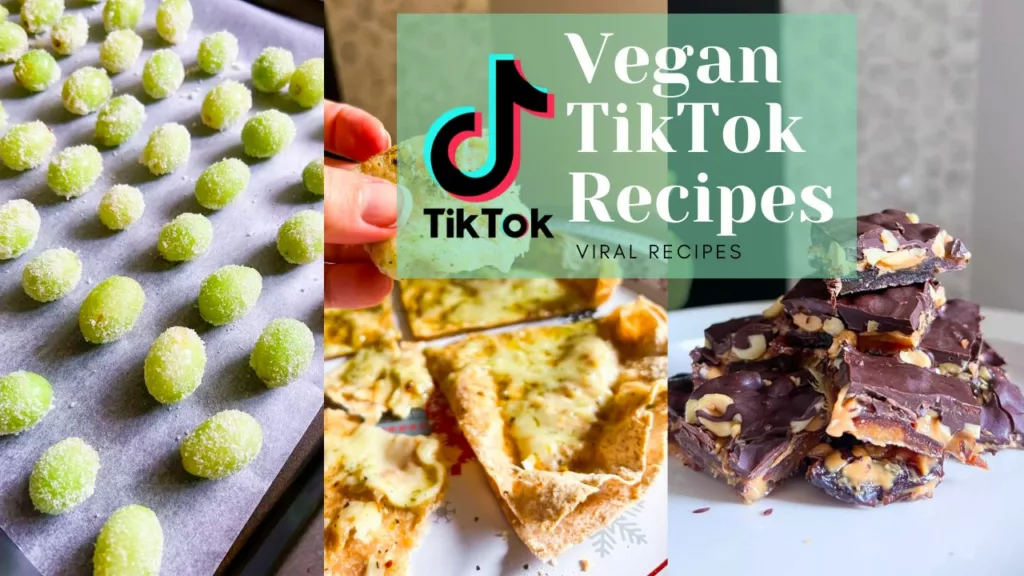 Vegan TikTok Recipes That Went Viral
Have you been looking for certain vegan TikTok recipes that went viral? The world of social media has brought culinary creativity to the forefront. TikTok, in particular, has become a hub for sharing mouthwatering recipes. On my food blog, I've embarked on a mission to veganize popular dishes that are taking Tik Tok by storm. In this article, I'll introduce you to some of the most trending TikTok recipes and share my vegan versions of these beloved classics.
Must-Try Vegan TikTok Recipes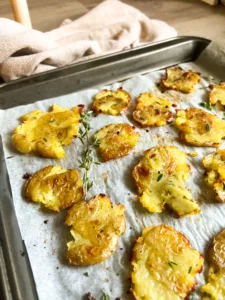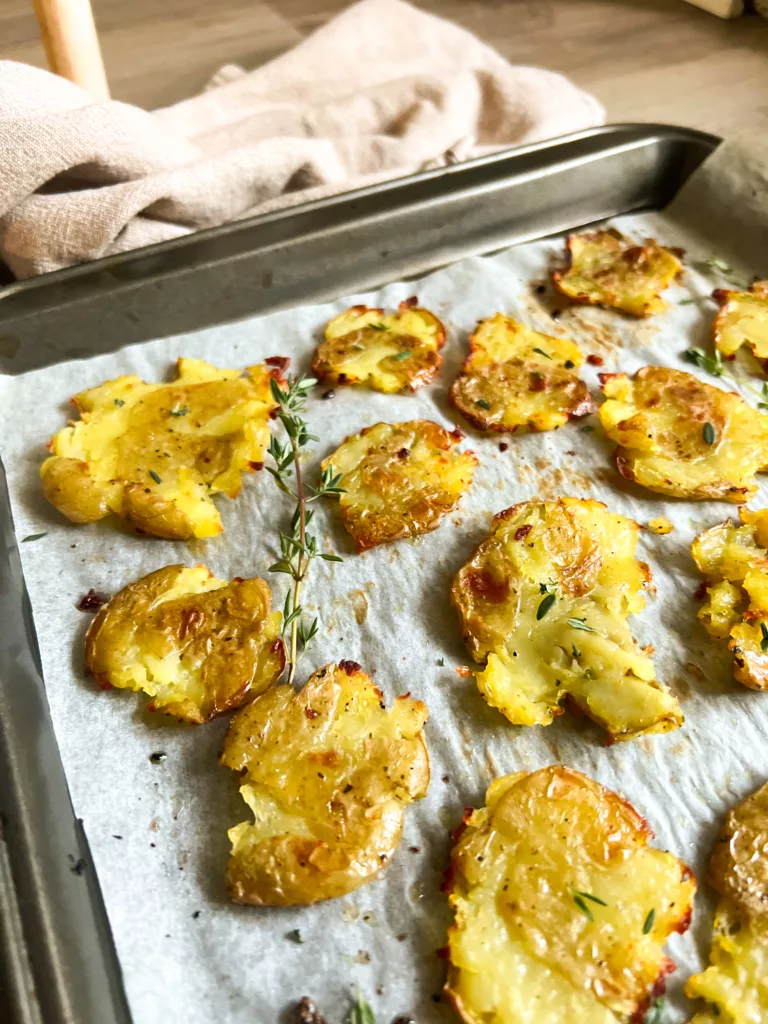 If you're a fan of potatoes, you're in for a treat. Crispy Smashed Potatoes are
8 Comments
Unveiling My Veganized Creations
As a food blogger, I've taken it upon myself to bring these sensational TikTok viral recipes into the realm of vegan cuisine. My goal is to share the joy of cooking and prove that vegan food can be just as delicious and satisfying as its non-vegan counterparts.
Veganizing TikTok Favorites
Let's dive into the world of trending TikTok viral recipes. How I've transformed them into delectable vegan delights. You'll be amazed at how easy it is to create plant-based versions of these viral dishes.
Conclusion: Vegan TikTok Recipes
Vegan TikTok viral recipes are not just a trend. They're a testament to the culinary creativity that social media has brought to our kitchens. By veganizing these beloved dishes and sharing them on my food blog, I hope to inspire you to join the growing community of compassionate cooks.