Vegan Recipes for Thanksgiving Day
Discover scrumptious vegan recipes for Thanksgiving that redefine traditional flavors, ensuring a compassionate and delicious holiday feast. Thanksgiving is a time for gratitude, togetherness, and feasting.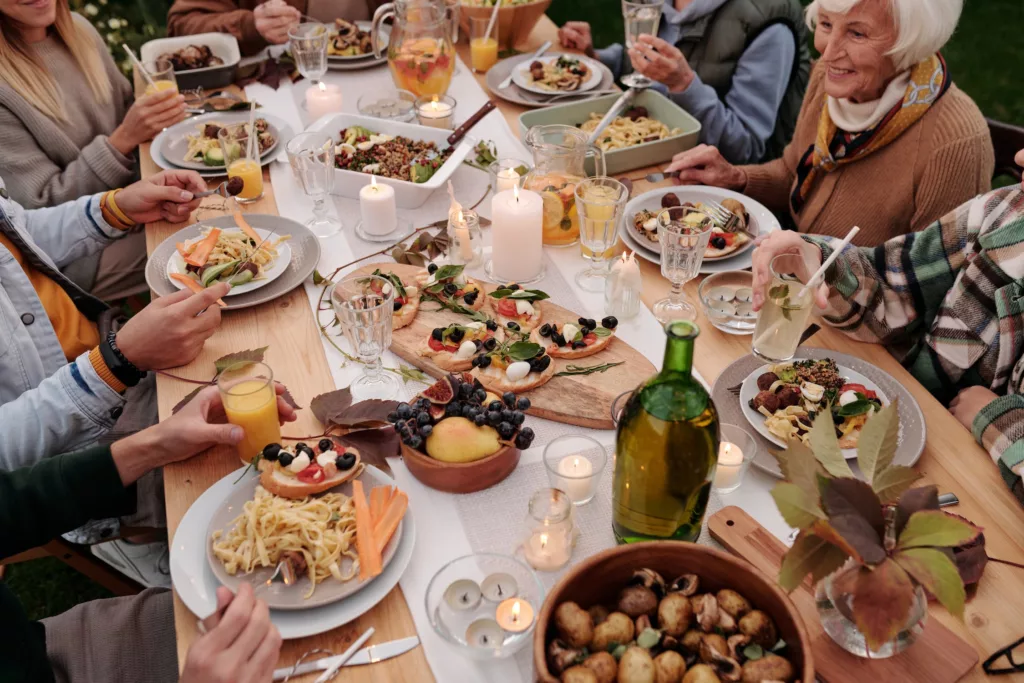 While the traditional Thanksgiving table is often laden with turkey and other animal-based dishes, there's a growing trend towards celebrating this holiday with compassion by embracing vegan alternatives. Vegan Thanksgiving recipes offer a splendid opportunity to enjoy the flavors of the season while respecting the welfare of animals and the environment. In this article, we will introduce you to a variety of delectable vegan recipes that will make your Thanksgiving celebration a memorable one.
Thanksgiving Vegan Main Courses
The centerpiece of any Thanksgiving feast, vegan main courses take the spotlight. Explore hearty and satisfying options such as the vegan herb-crusted tofu steaks, or a protein-rich mapled glazed tofu. These dishes will steal the show at your table.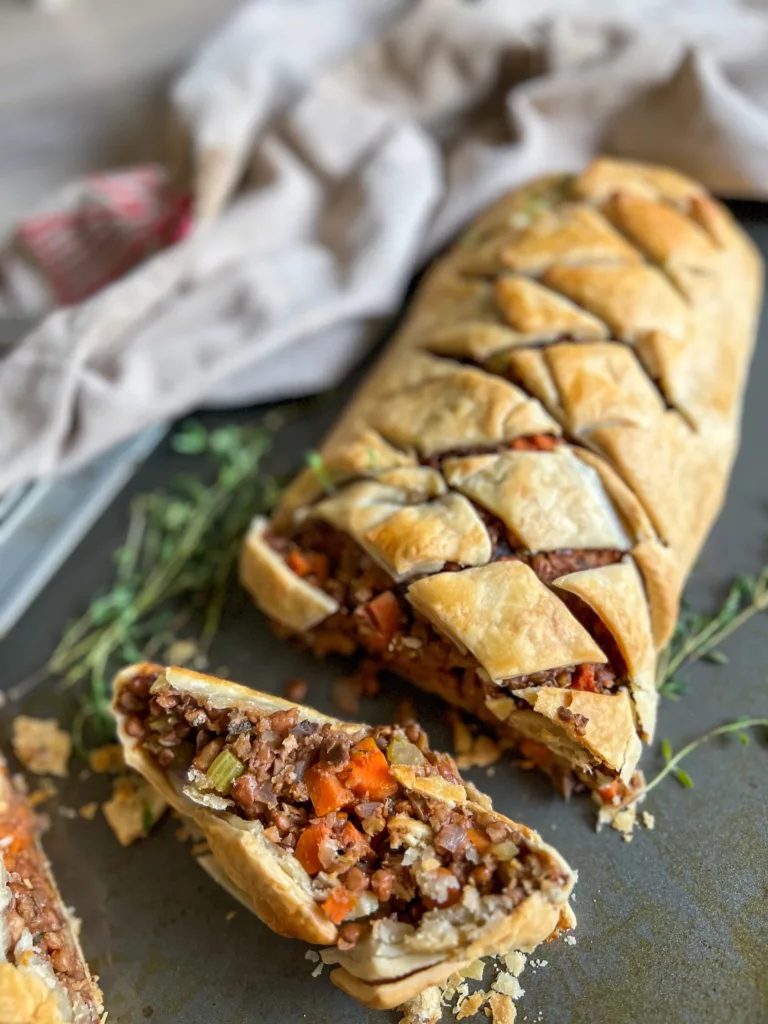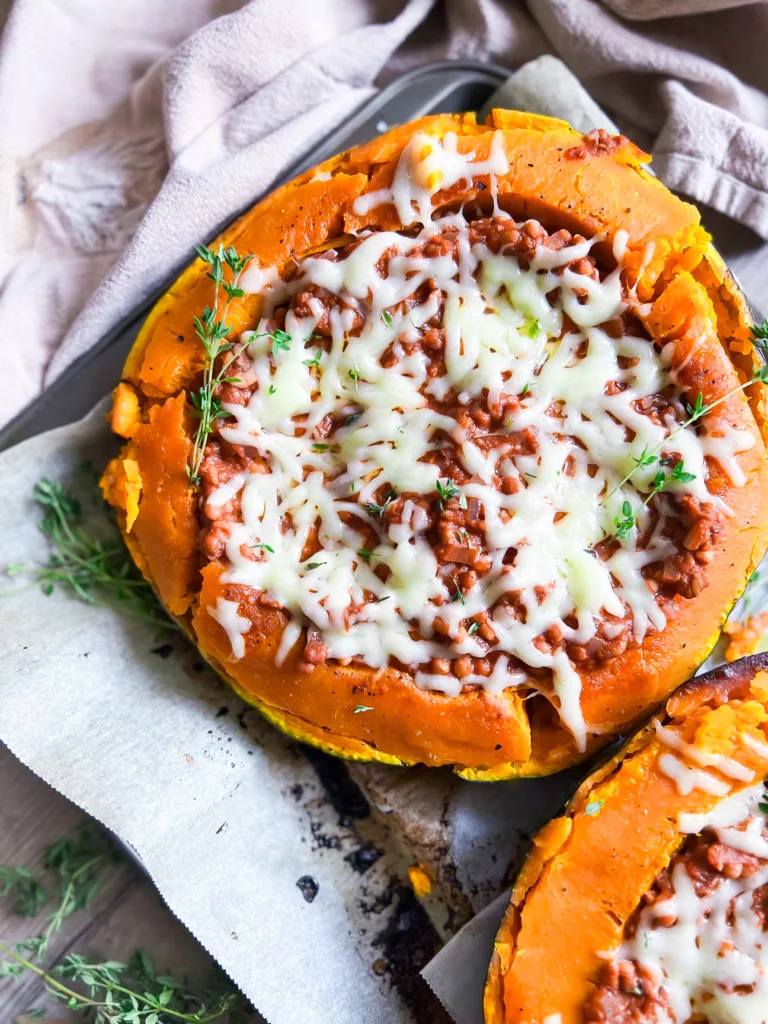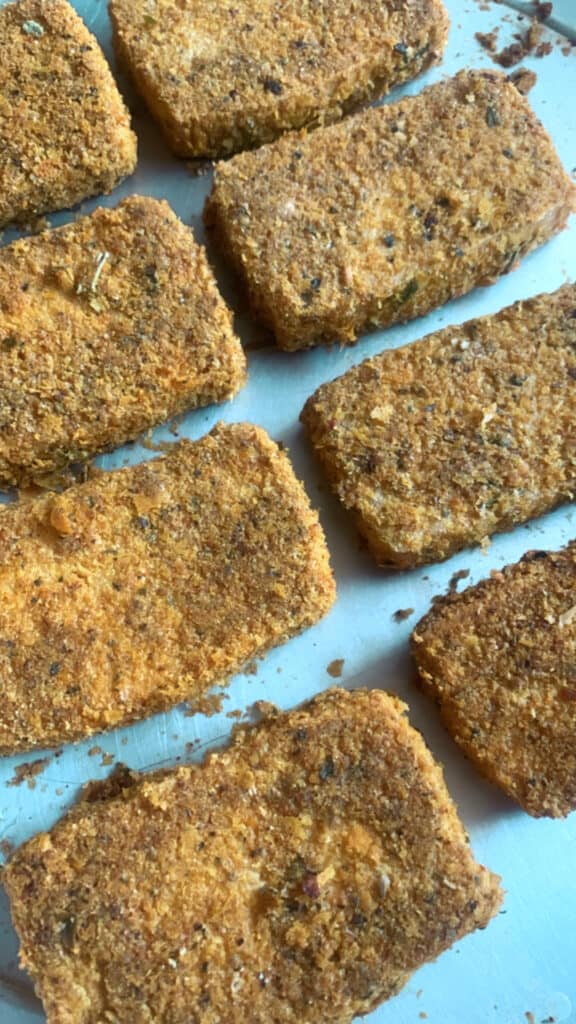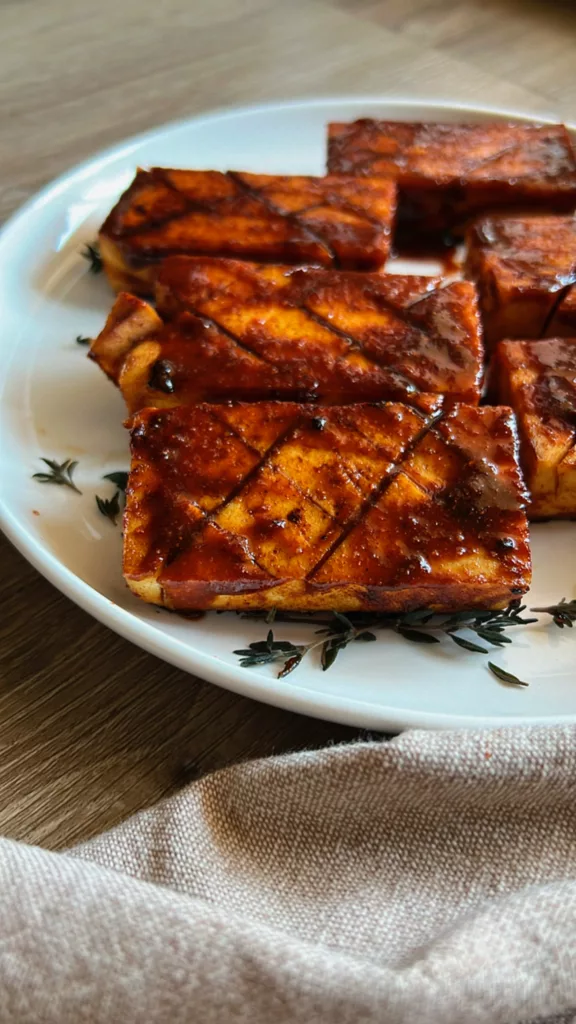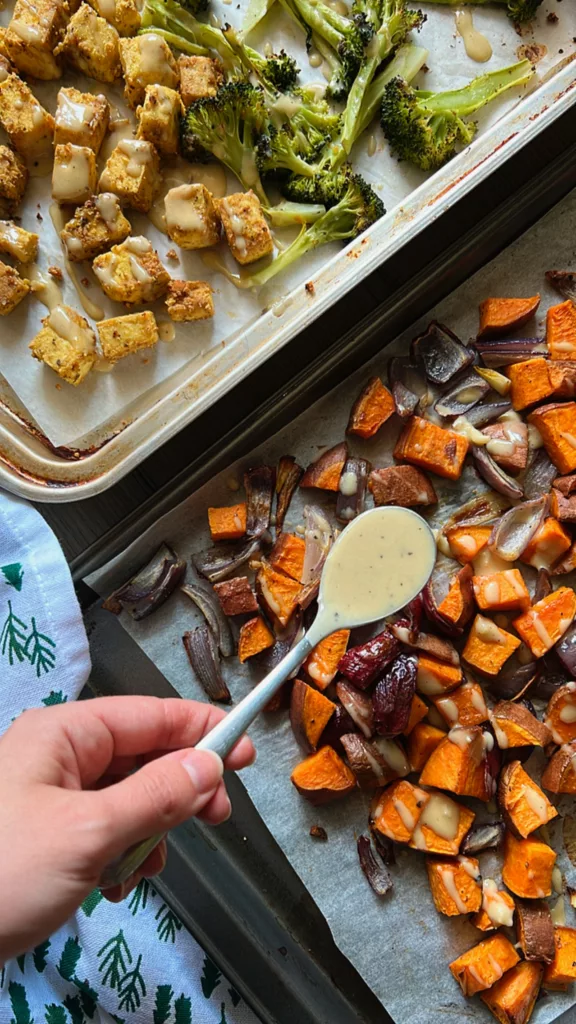 Vegan Thanksgiving Sides and Accompaniments
Complement your main courses with a variety of vegan sides and accompaniments. From roasted Brussels sprouts with a delightful crunch to creamy garlic mashed potatoes, these dishes add depth and flavor to your Thanksgiving spread. They're the perfect partners for your vegan turkey alternatives.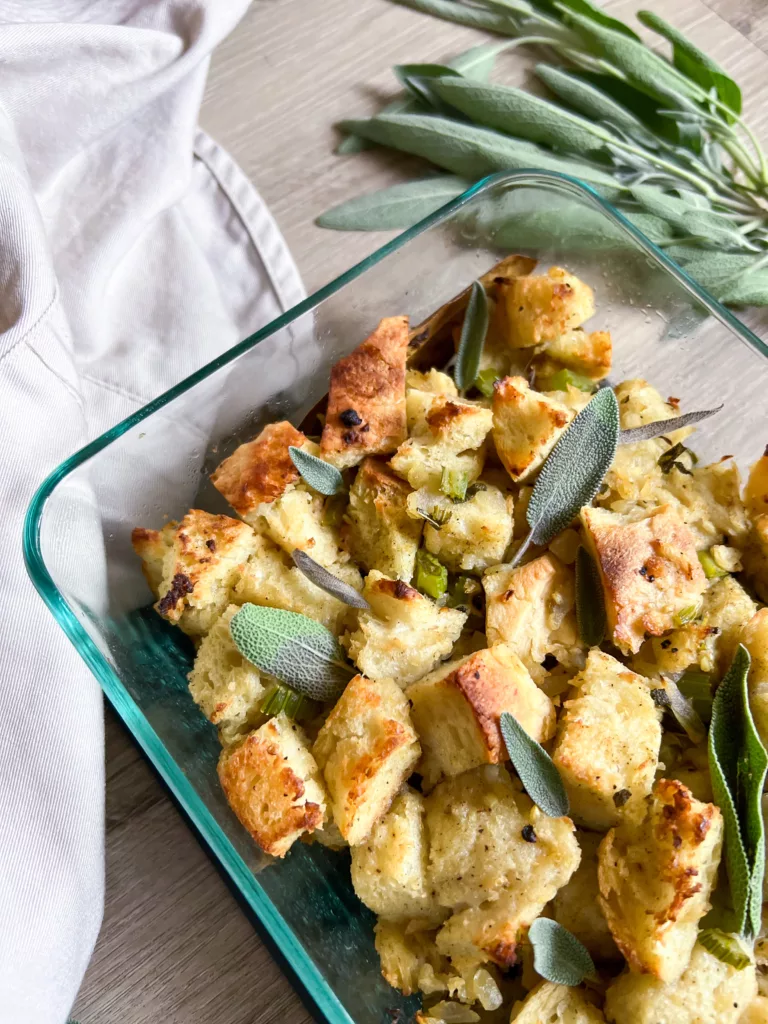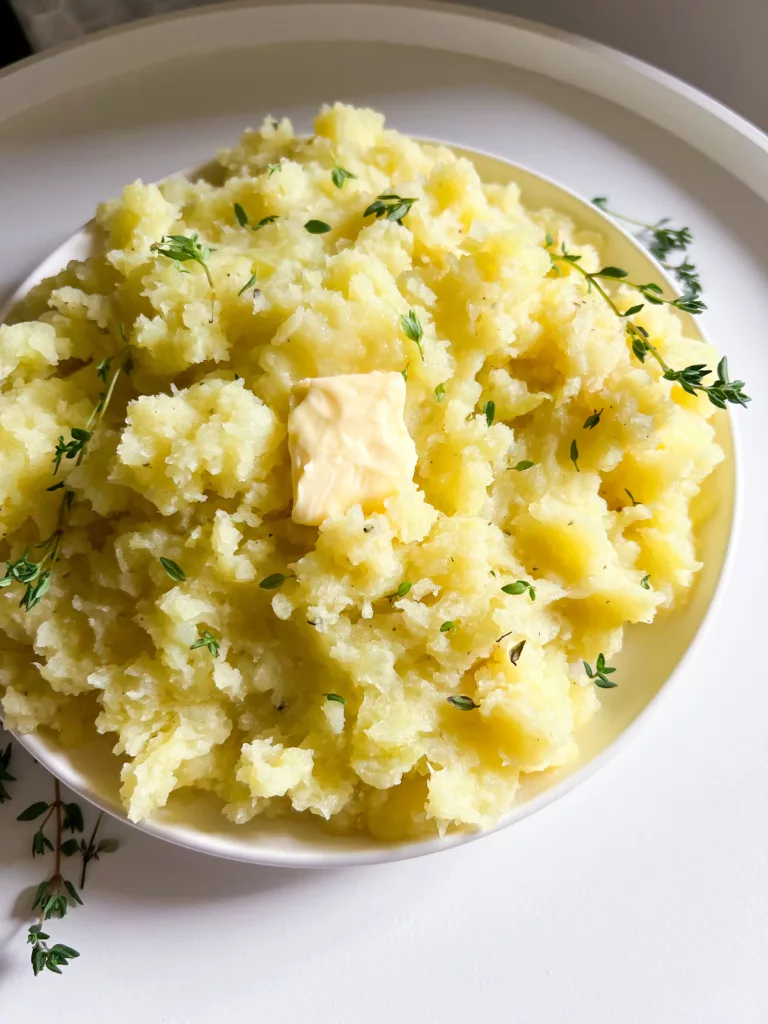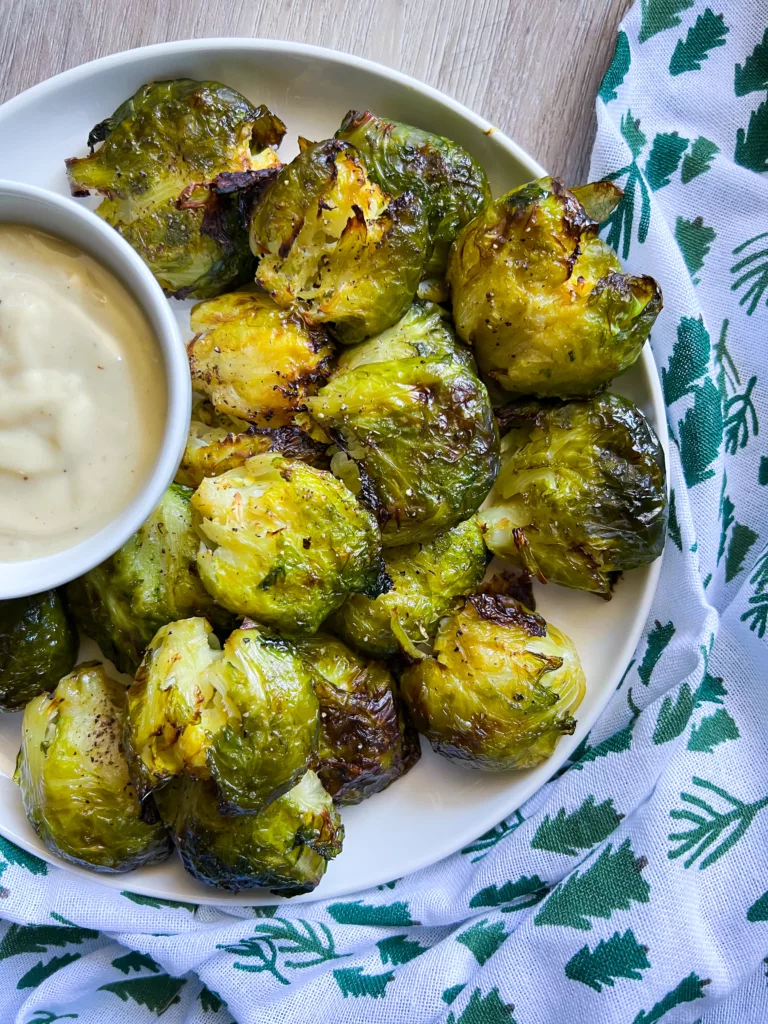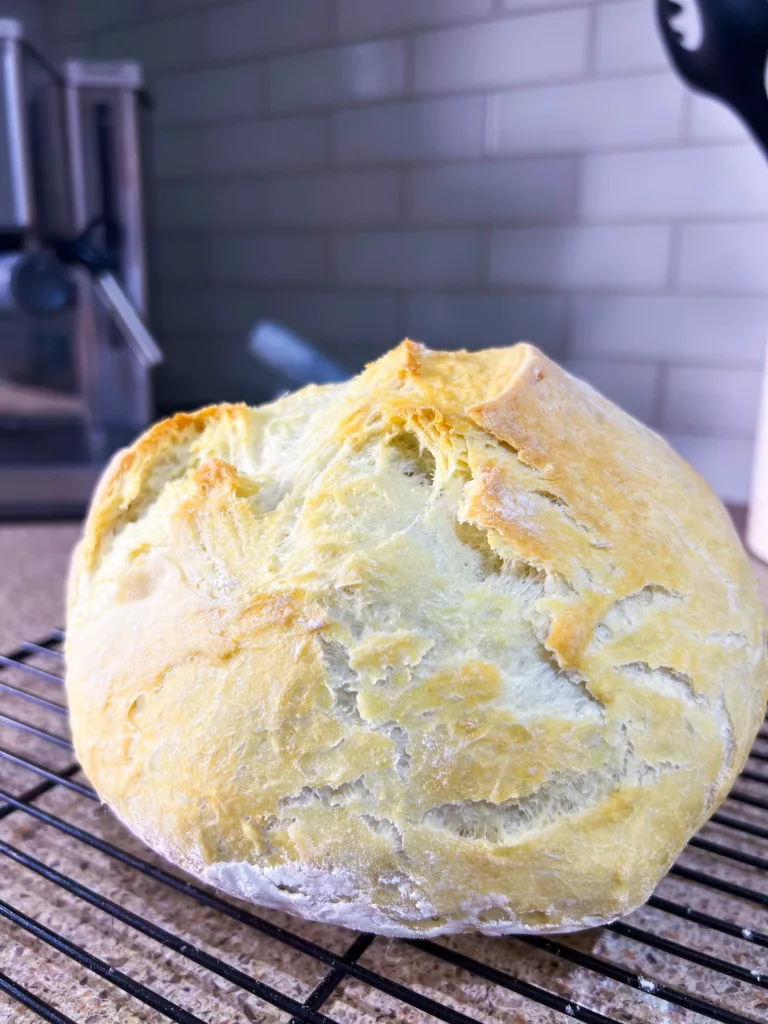 Thanksgiving Vegan Gravy Recipes
Enhance your Thanksgiving spread with luscious vegan gravy options. Whether you prefer a savory mushroom gravy or a KFC-inspired vegan version, these recipes will add a burst of flavor to your holiday dishes.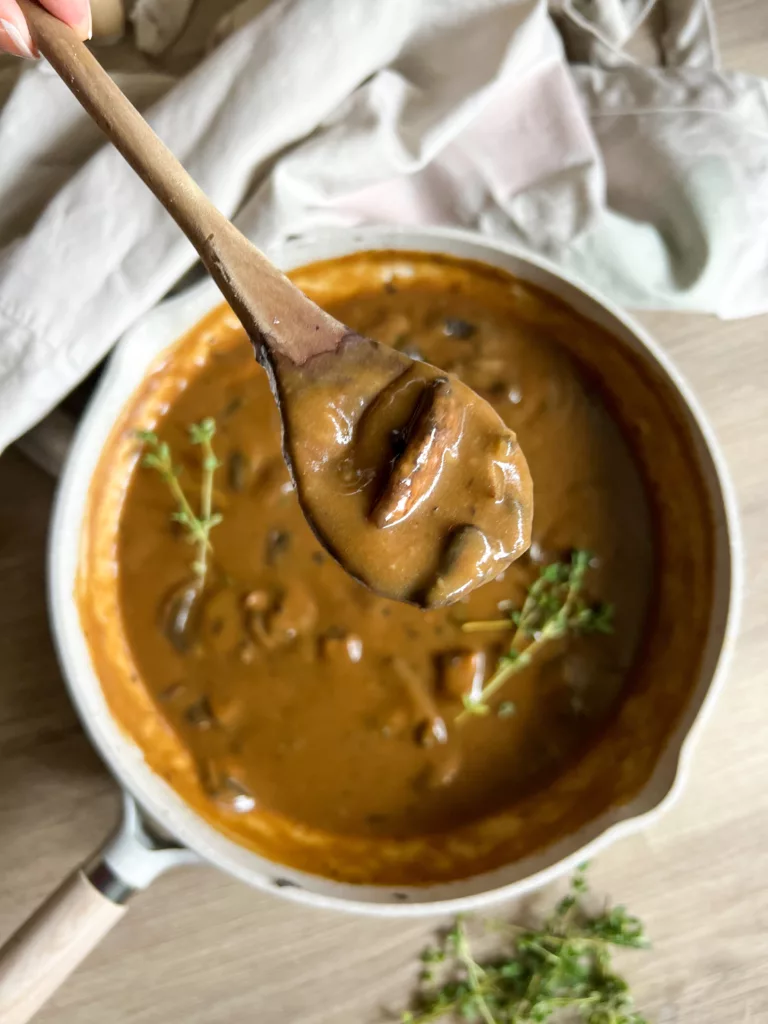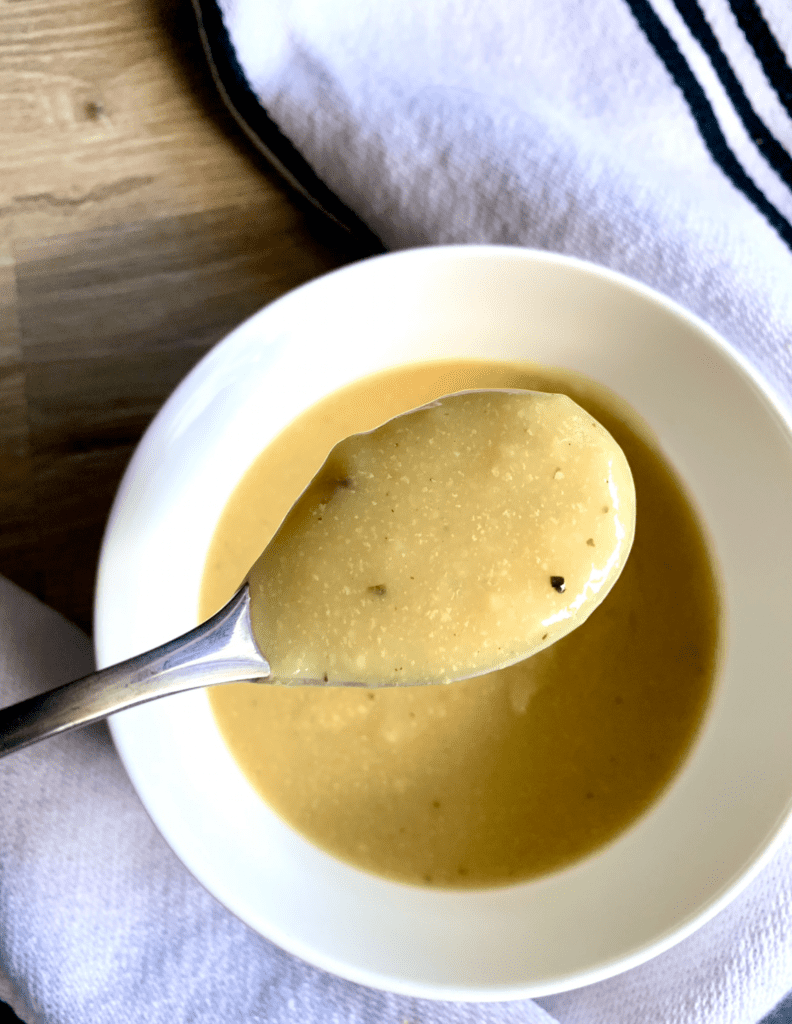 Thanksgiving Vegan Appetizers
Kick off your Thanksgiving celebration with a delectable selection of vegan Thanksgiving appetizers.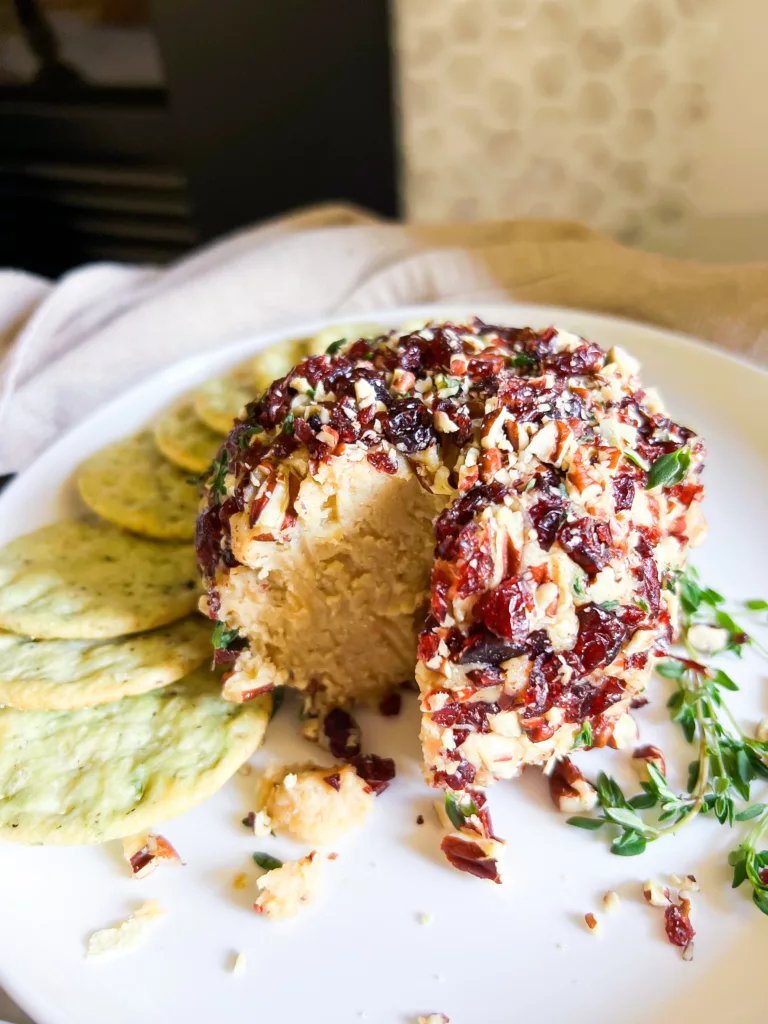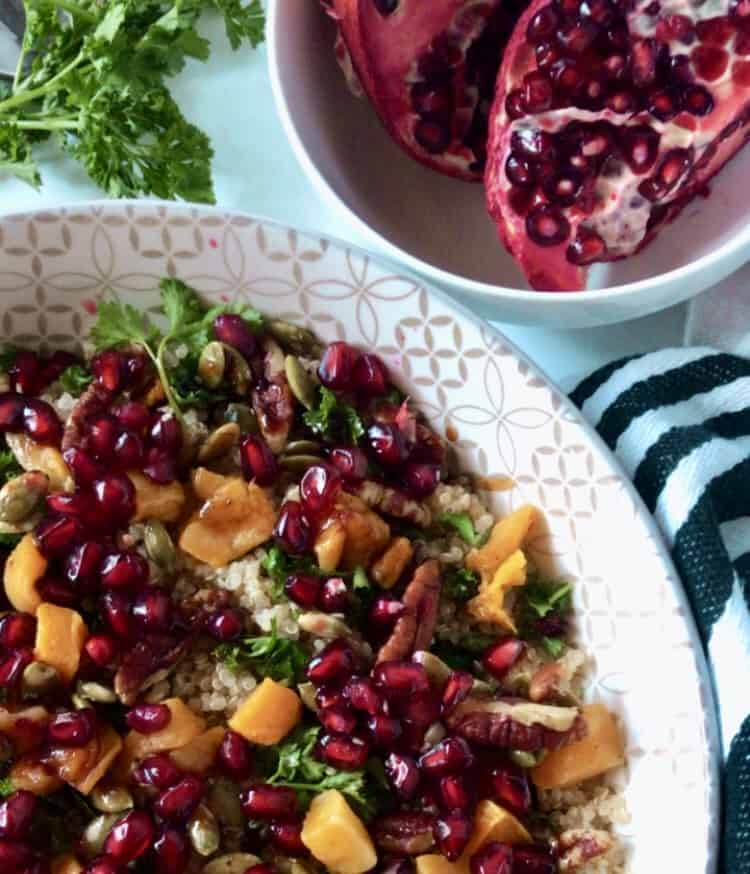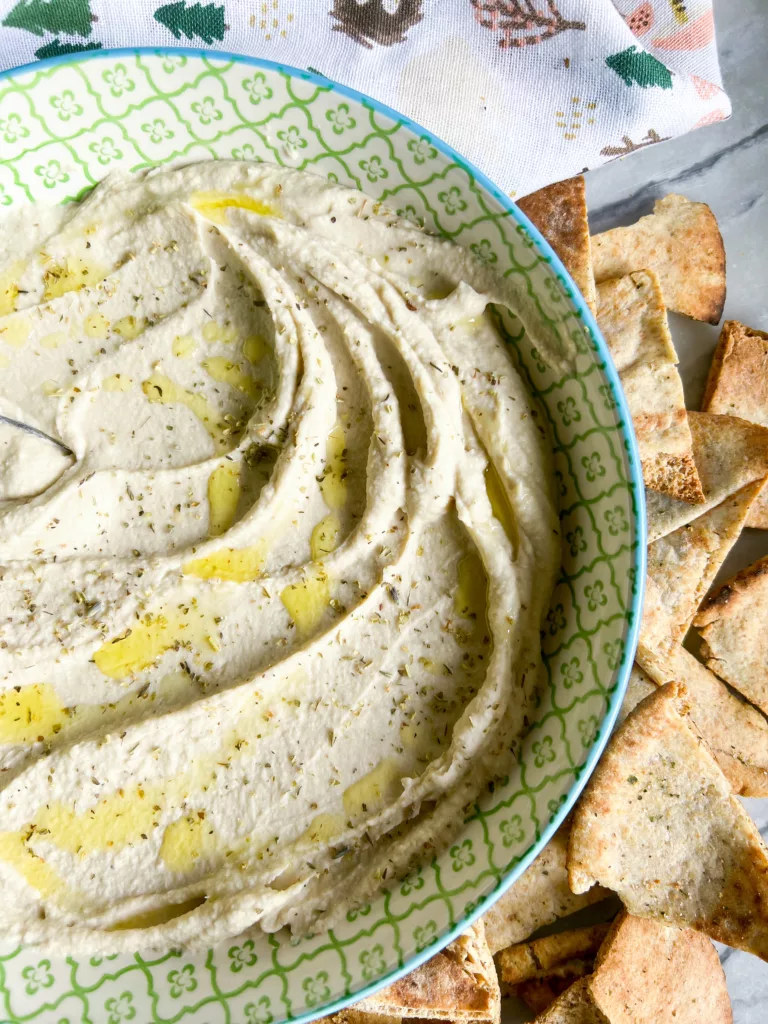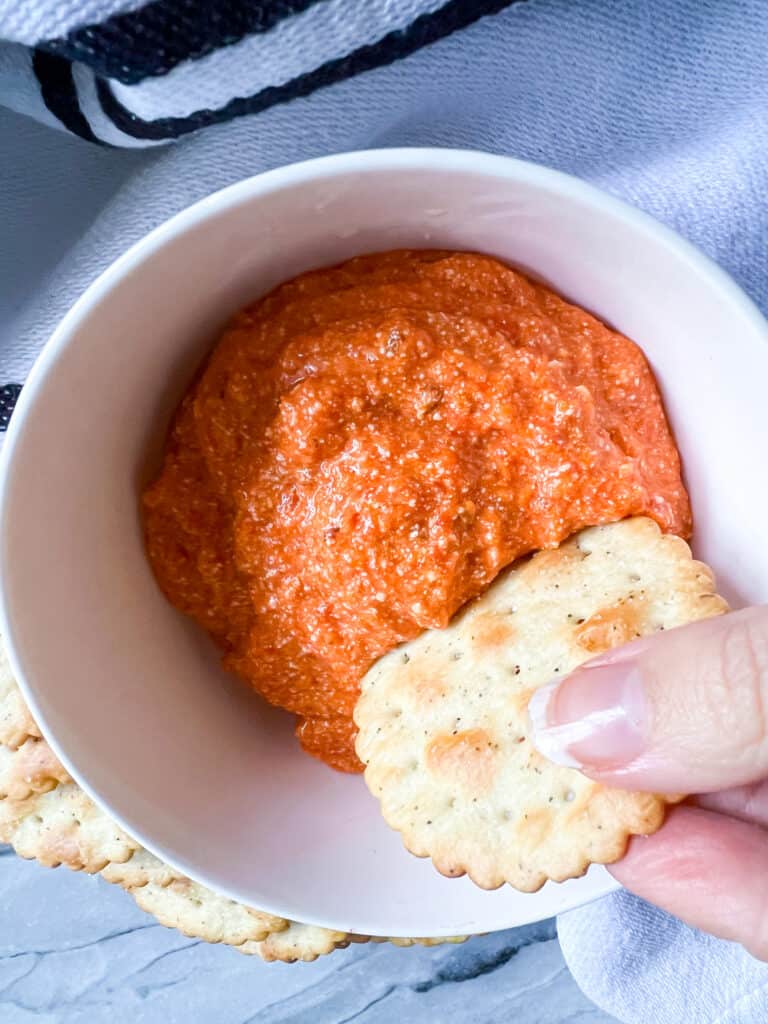 Thanksgiving Vegan Desserts
End your Thanksgiving meal on a sweet note with vegan desserts.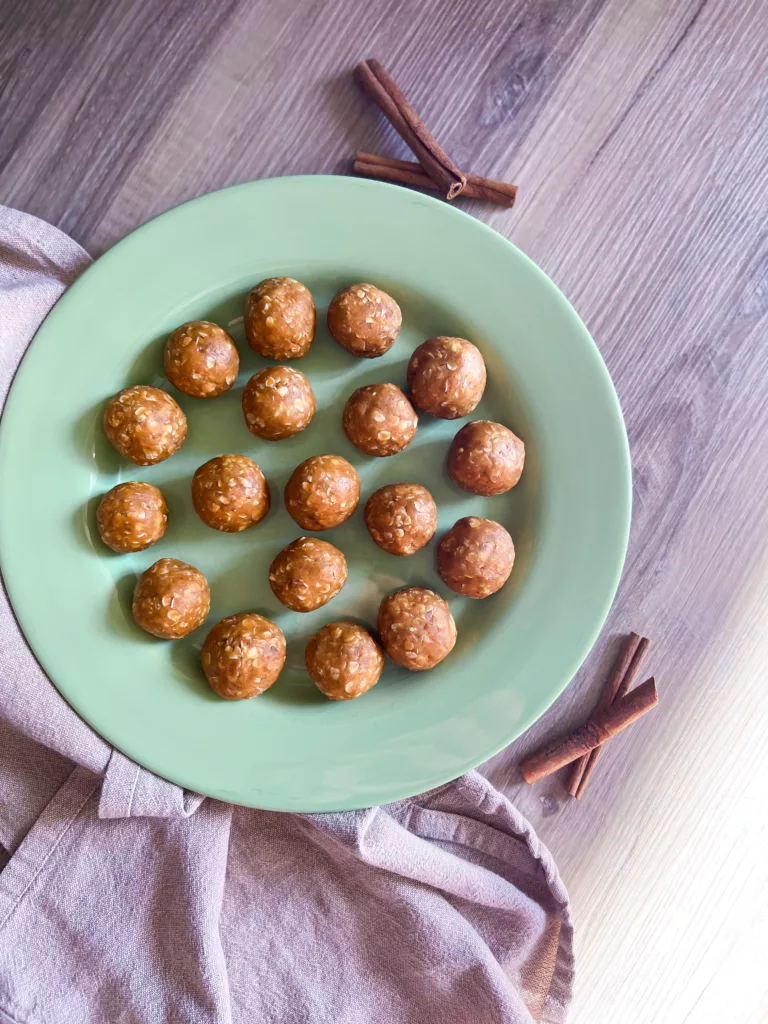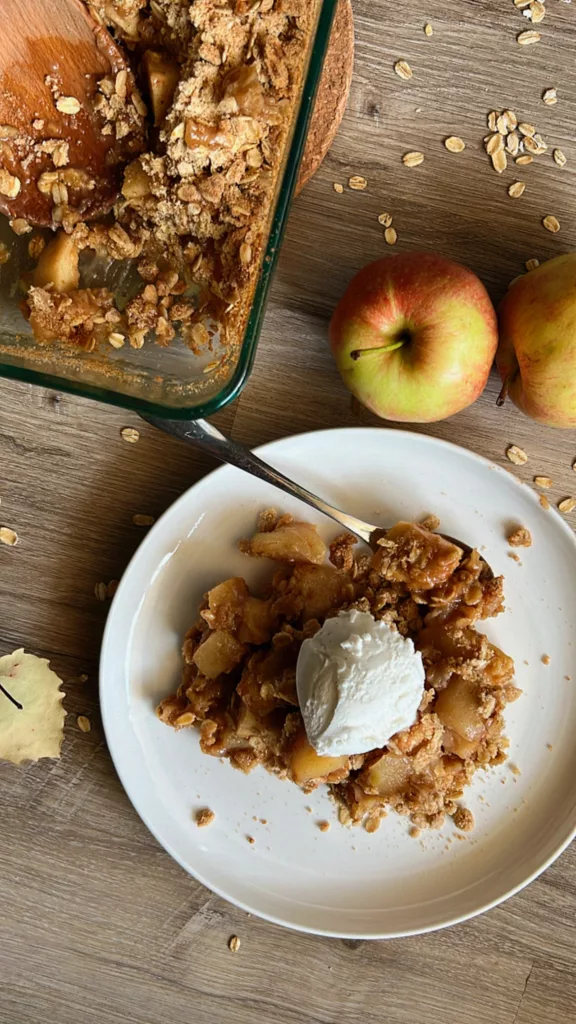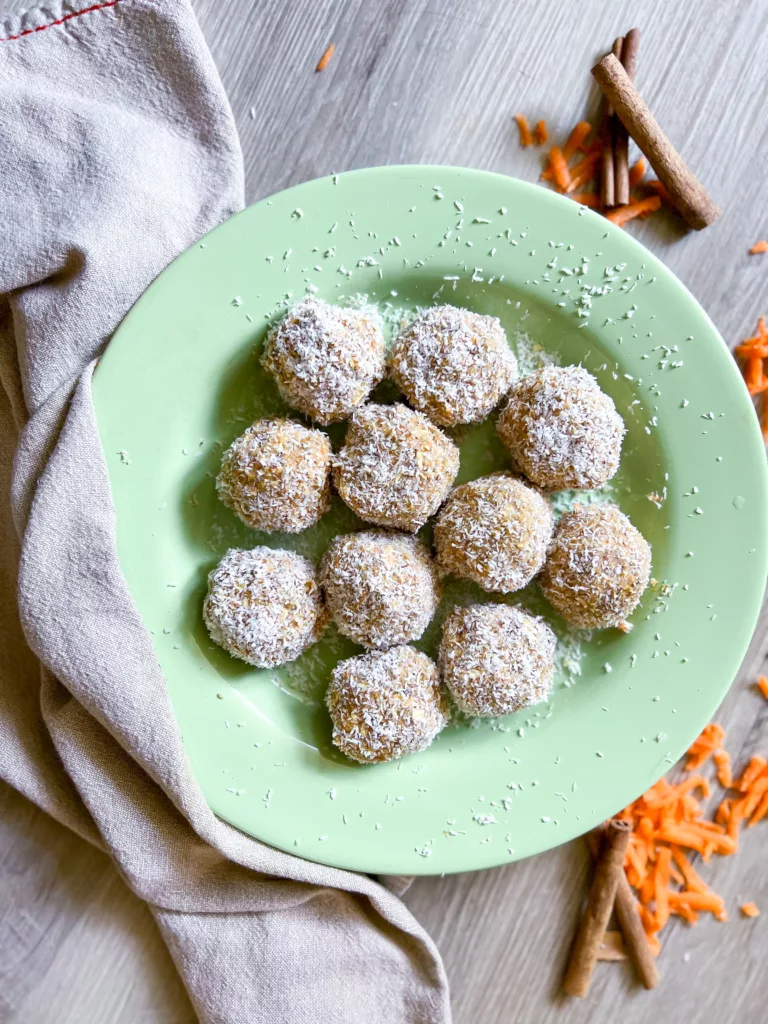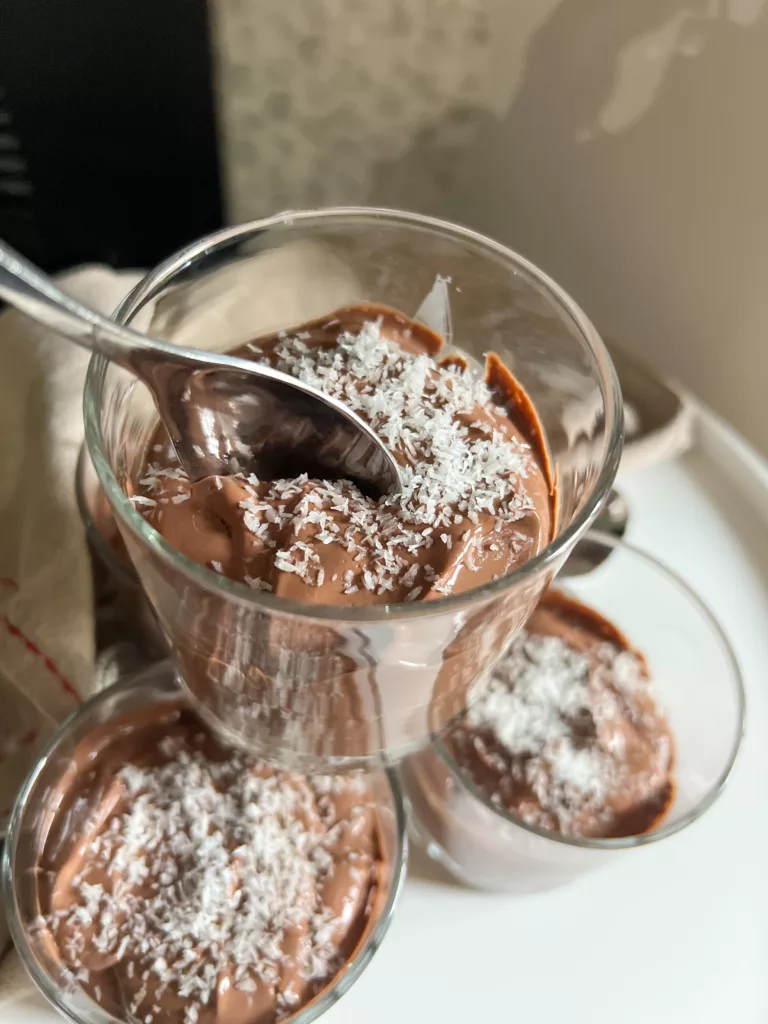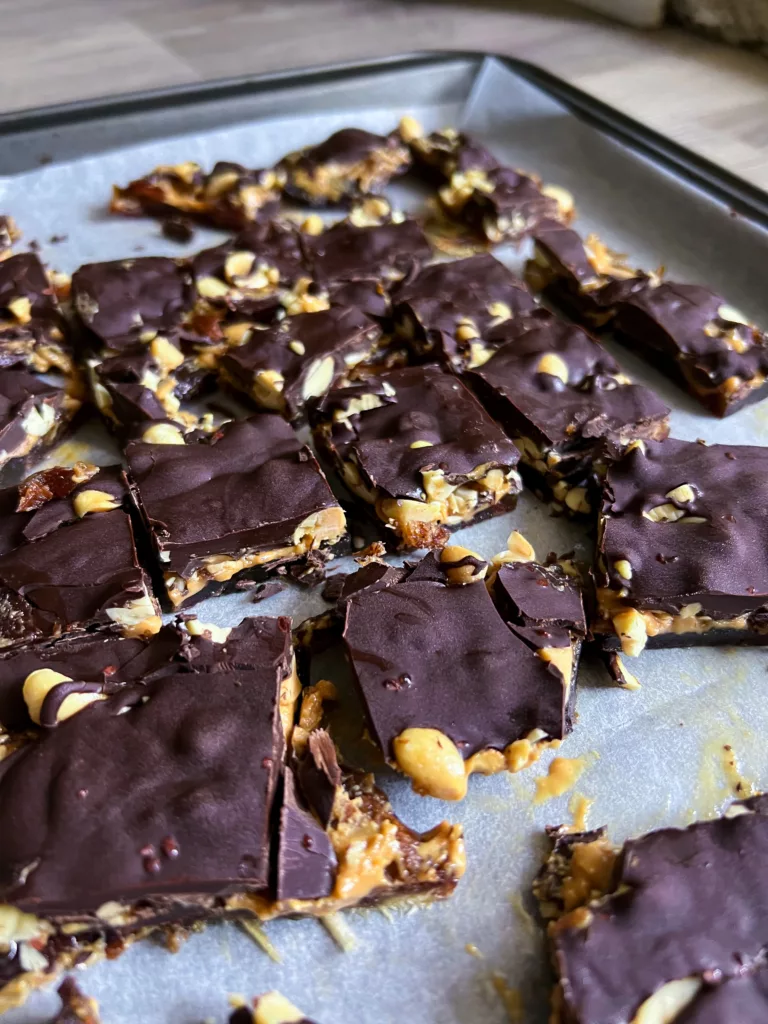 Conclusion
Vegan recipes for Thanksgiving Day offer a wonderful opportunity to celebrate this cherished holiday while honoring your commitment to a cruelty-free and sustainable lifestyle. The dishes mentioned in this article prove that you can have a scrumptious Thanksgiving feast without compromising your values. So, this year, set a compassionate table that welcomes all and embodies the spirit of gratitude.