KITCHEN EQUIPMENT & COOKING TOOLS
Find all the Essy Cooks' approved cooking tools and kitchen equipment that will make creating your favourite vegan recipe a little easier!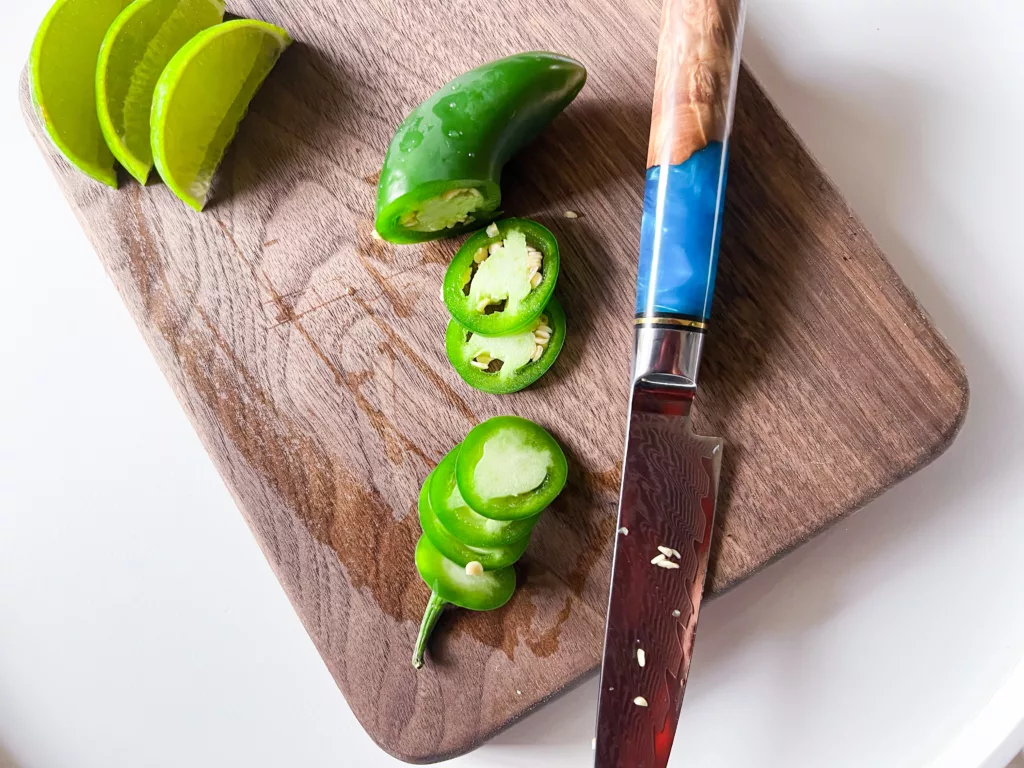 Recommended kitchen equipment and cooking tools
High-quality chef's knife: A sharp chef's knife is essential for prepping fruits and vegetables. It will make your cooking tasks such as chopping, slicing, and dicing much more efficient.
Cutting boards: Having multiple cutting boards on hand is helpful.
Blender: A high-speed blender is great for making smoothies, soups, sauces, and dips. It can also be used to make nut butter, hummus, and other dips.
Food processor: A food processor is a great tool for chopping and grinding nuts, seeds, and grains. It is also great for creating homemade flour and breadcrumbs.
Pressure cooker: Pressure cookers are great for cooking beans, lentils, and grains quickly. They can also be used for soups and stews, and to make seitan, a common meat substitute.
Air fryer: An air fryer is a great tool for making crispy, oil-free versions of fried foods. It can be used to make crispy tofu, falafel, and even vegan French fries.
Instant Pot: The Instant Pot is a versatile kitchen appliance that can be used for sautéing, pressure cooking, slow cooking, and making rice and grains. It's also great for making vegan stews, chilis, and soups.
Spiralizer: A spiralizer is a handy tool for making vegetable noodles, such as zucchini noodles and sweet potato noodles.
Tongs: Tongs are a useful tool for turning food in a pan, skillet, or in the grill, or serving food without having to use a fork or spoon.
By having these tools in your kitchen, you'll have the ability to make a wide range of vegan dishes, from smoothies and dips to main courses and side dishes, in a quick and efficient manner.